Report: Lucha Underground Is Very Close To A Deal With Netflix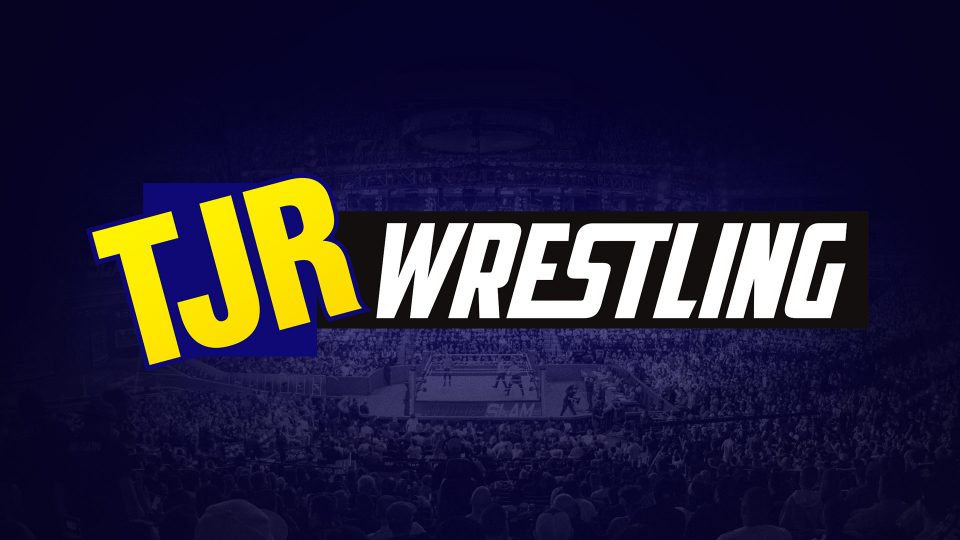 The second season of Lucha Underground has seen promising television numbers so far. This season they have been breaking their viewership records from season 1, reaching over 100,000 viewers every week except for one. Although these numbers almost seem laughable when you compare them to WWE's weekly viewership, it's good for Lucha Underground on El Rey Network. Considering they are on a semi-tough to find, smaller channel that not many cable providers carry, Lucha Underground officials are happy with their viewership's gradual rise.
As of late, there has been a big push to try and get Lucha Underground out to a much larger audience, as they recently struck a deal with iTunes that makes every episode and season available for purchase. iTunes has been promoting the first season of Lucha Underground prominently as it is featured on the front page of their movie section. The first week all of season 1 and a season 2 pass was made available on iTunes was reportedly very successful. This is according to Dave Meltzer of The Wrestling Observer Newsletter. Lucha Underground gets a 40% revenue split with iTunes which is nice for the time being, but is ultimately just a short-term deal.
Meltzer continued by mentioning that "a deal is very close" to being made between Lucha Underground and Netflix. Netflix would stream last year's season 1 while the current season (season 2) finished playing out on the El Rey Network; similar to the deal Netflix has with most non-Netflix original series.
Mark's reaction: Streaming on Netflix would open up Lucha Underground to a much larger audience and hopefully help the brand gain more steam in the long run. If Lucha Underground's deal with Netflix falls through, it also makes their deal with iTunes less appealing. It's much more cost-efficient to watch all of Lucha Underground with a Netflix subscription than pay a couple dollars per episode or a larger amount per season. I don't think each season is that expensive, but if they go to Netflix then you can't beat that deal. It echoes the same sentiment of the WWE Network. Why pay approximately $50 (USD) for a PPV every month, when you can watch every PPV for only $9.99 a month instead?
I'm hoping Netflix does wind up streaming Lucha Underground because I would love to go back and watch some old episodes. Would you like to see Lucha Underground episodes on Netflix? Leave any of your thoughts in the comment section below.
Side Note: I just started reviewing Lucha Underground for TJRWrestling two weeks ago. Season 2 just started and its been a lot of fun so far. My review for last night's episode should be up either tonight or tomorrow so keep your eyes peeled for that. If you'd like to catch up on last week's show, you can read my review right here.