NXT News: Nakamura Injured At NXT Live Event, Four Staples To Close Wound (Photo)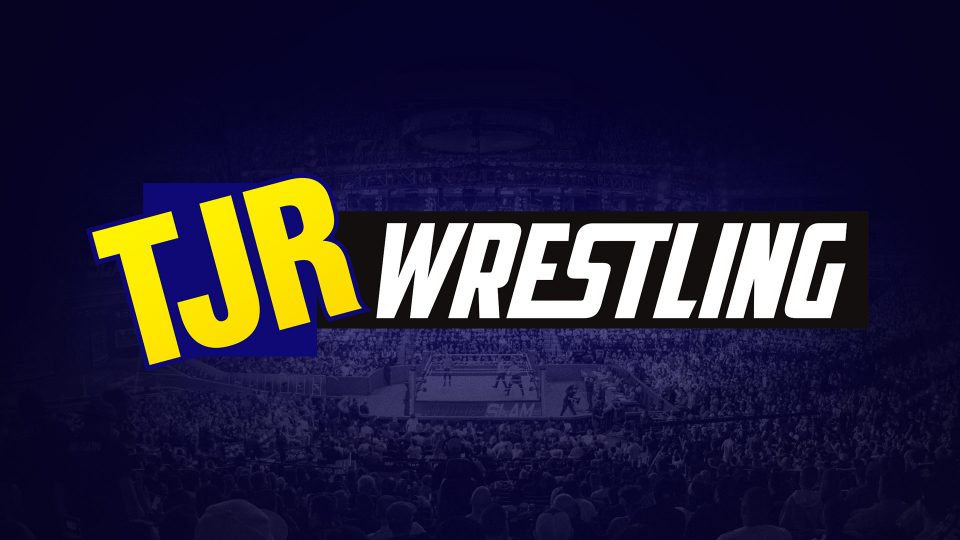 At last night's NXT live event in Columbia, South Carolina, NXT's newest talent Shinsuke Nakamura suffered a a nasty cut to the back of his head in his match against Manny Andrade (La Sombre). The injury came about after taking a Moonsault from Andrade.
The match was stopped for a few moments while a WWE doctor came down to the ring and patched Nakamura up. Shinsuke showed that the injury wasn't bothering him that much as he went on to defeat Andrade.
Nakamura calmed his fans fears with his Twitter reply to the WWE NXT account, as seen below.
@WWENXT I'm okay.

— Shinsuke Nakamura (@ShinsukeN) April 9, 2016
The official WWE Instagram account also showed Shinsuke after receiving four staples to close the wound.
https://www.instagram.com/p/BD9pUpyAFD9/
Ski's Take – Look's like Nakamura really is the King Of Strong Style after all.
Second injury (albeit small injury) in over a week. Some might say that maybe his opponents are being reckless. I'm going to say that I think that his opponents are stepping up their game. The guy is one one of the best wrestlers in the world right now, and after the (in my opinion) five star match he and Zayn put on at NXT Takeover: Dallas, everyone in the back are thinking that they have to be on their "A" game when they step foot inside the ring with him.
Anyone that's seen Nakamura from his NJPW know that he has had worse injuries than a bloody nose (Takeover) and a cut on the back of his head (NXT live event). He is as strong as an ox and would expect nothing more from his fellow competitors.
I for one, cannot wait to see more from him, be it in NXT or Raw/Smackdown. Maybe a little "No Holds Barred" match with Brock Lesnar is in his future, to rekindle an old feud (sorry rivalry)?