Next NXT Takeover Special Announced for Brooklyn!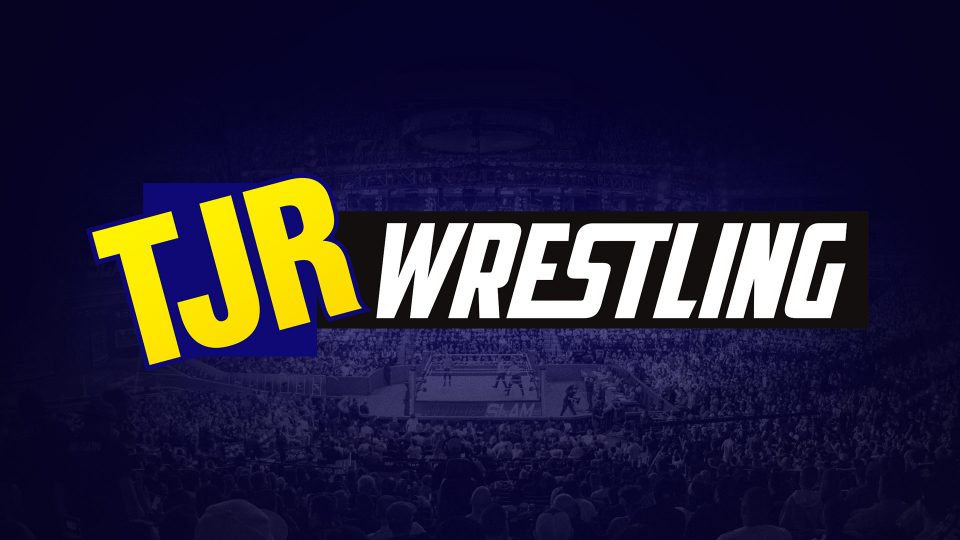 On the heels of successful live events in Columbus, Pittsburgh, Cleveland, Philadelphia and San Jose, NXT live events are among the hottest tickets in pro wrestling. How do you top those successful shows? How about a live NXT Takeover Special from Brooklyn? This news comes courtesy of WWE.
This August, for the first time ever, NXT TakeOver emanates live from Brooklyn, N.Y. during SummerSlam 2015 Week!
The Superstars and Divas of Tomorrow have set the wrestling world on fire with the NXT TakeOver live specials on WWE Network, which have all emanated from Full Sail University in Florida — until now. As announced by WWE COO Triple H, on Saturday, Aug. 22, NXT will invade the Barclays Center on the eve of The Biggest Party of The Summer for the seventh NXT live special.
Brooklyn is the place to be this summer, with the 28th annual SummerSlam taking place on Sunday, August 23 and Monday Night Raw airing live on USA Network one night later, both also from the Barclays Center.
Lasher's View:
I really want to go to Summerslam now. I am surprised and impressed they are having the next NXT Takeover special from outside the friendly confines of Full Sail University. It certainly is a bit of a gamble to have it away from the place that the first six specials were successfully located.
The bigger gamble is having it on a Saturday night from the same building where Summerslam is taking place. Saturday night isn't exactly the prime television viewing night and breaking away from the traditional Wednesday model is a bit of a risk. Will people be watching? Having it in the Barclays Center is interesting too as the largest NXT crowd to date was 5,000 people at the San Jose show I attended before WrestleMania. Will the demand be there to fill an NBA arena for this show?
Despite the risks, I think this is a brilliant idea. It is the next logical step in creating NXT as a separate touring brand. House shows are fine but moving the Takeover specials around the country will be the best way to increase profitability and brand awareness.
Additionally, I think the location will work perfectly. Having all the outsiders in town for a major show has already been shown to work. The NXT crowd in San Jose was easily the most rabid crowd I have ever been a part of and fans will travel for Summerslam weekend as well. You throw in the traditional hot New York crowds and you have a recipe for success. I think we all want this to be a success so we see more of NXT touring in 2016.
———————————————————————————————————-
Feel free to contact me at lasher@pacificu.edu. Additionally, I have my Twitter account, WWEBNRL as well. I would love to hear your thoughts about this announcement. Is this a good move? Do you plan to attend Summerslam weekend now?