News: WWE NXT Takeover In Your House (June 7) Lineup with Five Matches, Unique Setting for NXT Title Match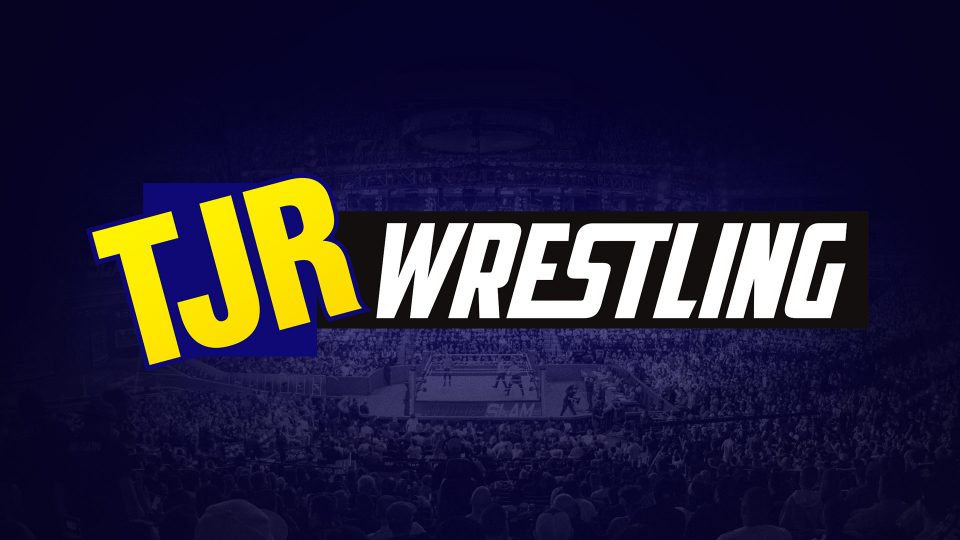 There are five official matches for the WWE NXT Takeover In Your House event that will air on WWE Network.
During last night's edition of WWE NXT, there was a promo segment with NXT Champion Adam Cole negotiating with NXT GM William Regal about a future title defense. Cole didn't want to defend the NXT Title against Velveteen Dream, but then he reluctantly agreed to do it as long as he was assured that if he beats Dream again then it will be the last time Dream can challenge Cole for the title. Regal agreed to that.
Cole has been NXT Champion since June 1, 2019 at the NXT Takeover XXV event meaning he is a few days away from a one year title reign. It's the longest NXT Championship reign in the eight year history of the NXT brand.
Regarding the Cole match against Dream, it was reported by Fightful Select that WWE is going to film the Cole vs. Dream match tonight so that they will have over one week to edit it and air it on June 7th. The report notes that there will be cars surrounding a ring that will be placed on the filming set behind Full Sail University, which is where NXT usually takes place in Orlando. That would suggest it's going to be an outdoor match where the wrestlers are bumping into objects in addition to competing in the ring. It also means it will also be one of those cinematic matches that WWE has done at the past at events like WrestleMania and Money in the Bank.
If you're wondering, there's no official word on what the set will look like for the In Your House event, but it's possible that it will look like the set at the old In Your House events in the mid-1990s with a house set at the top of the stage.
Here's the advertised lineup for the WWE NXT Takeover event that will air on WWE Network on Sunday, June 7 with the majority of it taking place at the WWE Performance Center in Orlando.
* NXT Championship: Adam Cole (c) vs. Velveteen Dream
(If Velveteen Dream loses, he can no longer challenge for the NXT Championship while Adam Cole is still champion.)
* NXT Women's Championship: Charlotte Flair (c) vs. Rhea Ripley vs. Io Shirai
* NXT North American Championship: Keith Lee (c) vs. Johnny Gargano
* Tommaso Ciampa vs. Karrion Kross (with Scarlett)
* Finn Bálor vs. Damian Priest
You can watch WWE NXT Takeover In Your on WWE Network on Sunday, June 7th with a 7 pm ET/4 pm PT start time.
TJR Thoughts: The lineup is very good. I think every match will be fun to watch and most of them should be excellent. I know I don't review NXT regularly, but I do watch it every week and I think they have built up most of the matches well. We'll have a preview of Takeover next week and I'll review it live when it happens as well.