News: MVP Released From Lucha Underground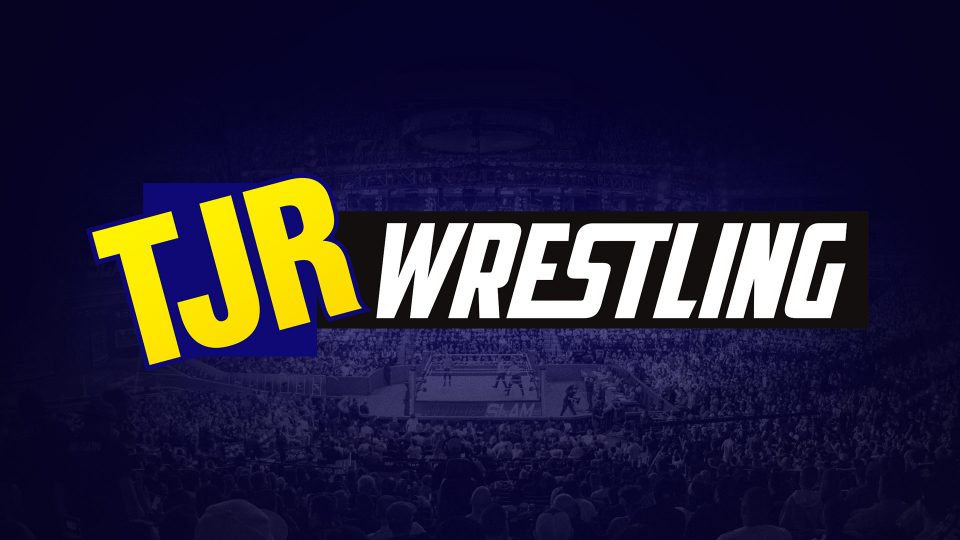 Former WWE and TNA star MVP released a statement via a You Tube video (seen below) yesterday saying that his Lucha Underground contract has been terminated. It was only a week since he announced he was working with the company.
The details in his You Tube video are that his contract was terminated due to violating the terms and conditions of his deal with the promotion.
He had interviewed members of the cast for his podcast, which is a direct conflict of the non-disclosure part of his agreement.
https://youtu.be/cm8ifagDiaU
As you can see from the video, MVP has taken full responsibility, and noted he has wasted a huge opportunity. He actually started with Lucha Underground as a backstage agent towards the end of their season two tapings.
MVP made the announcement that he'd signed with Lucha Underground on April 1 at WaleMania 2, from Dallas, Texas. He spoke that he was an agent for the talents with him eventually appearing on screen later in season 3.
Ski's Take – Looks like someone jumped the gun, or didn't read the small print of his contract.
What a kick in the teeth for MVP. He arrived in TNA with much fanfare, and left with a whimper (much like most do with that company, hey Hogan and Bischoff!). And history has repeated itself again, but this time he never even made it on screen.
He did say that he was still taking independent bookings in his video above, but they maybe not be as finacially rewarding as his LU contract, and surely won't bring him as much exposure.
Could he do a "Hogan" and come back to the promotion at a later date? Possibly, but maybe by that point they might have filled his position and in no need of him. Shame as he's great on the mic and has an air of unpredictability about him, much like his friend, a certain CM Punk.