News: Impact Wrestling Has Fired World Champion Tessa Blanchard, World Title Now Vacant, Blanchard's Contract Was Expiring Soon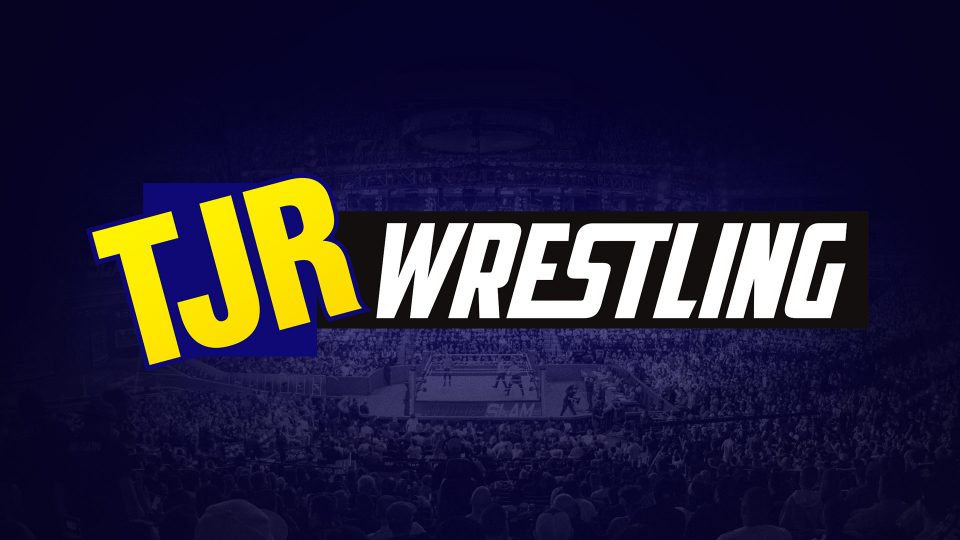 It's rare to see a professional company fire somebody that's the World Champion of the promotion, but that's what Impact Wrestling did today. It is a bit complicated, though.
Here's the statement that Impact Wrestling gave to PWInsider's Mike Johnson this evening:
"Impact Wrestling confirmed that it has terminated its relationship with Tessa Blanchard and stripped her of the Impact Wrestling World Championship."
The statement was also posted on the Impact Wrestling website.
There are a few reasons for Tessa being fired by Impact Wrestling. Thanks again to PWInsider for the information.
* Blanchard has not competed for Impact since the Coronavirus pandemic began in mid-March. Impact has continued to run shows with no fans for the last several months.
* At the Slammiversary PPV in Nashville on July 18, Blanchard was scheduled to defend the Impact World Title against Trey Miguel, Eddie Edwards, Ace Austin and another person not known right now. It was going to be Michael Elgin, but he's suspended after sexual assault allegations that recently came to light.
* Blanchard's contract was slated to expire shortly before Slammiversary takes place. However, Impact's attempts to get Blanchard to return to the company to drop the title failed, so they decided to terminate her now.
* Blanchard lives in Mexico with her fiance Daga, who is a wrestler that also works for Impact Wrestling. Blanchard was supposed to film and send in promos for Impact TV for the June 1 edition of Impact, but she didn't do it. When they didn't receive it, it likely upset management.
* Blanchard's fiance Daga remains under contract with Impact Wrestling. He apparently has a "multi-year" deal with Impact.
Blanchard started wrestling for Impact in April 2018 and she won the Impact Knockouts Championship. In January 2020 at the Hard to Kill pay-per-view, Blanchard won the Impact World Championship, which is usually held by a male wrestler, from Sami Callihan. Blanchard was the first woman to the Impact World Championship.
Tessa is only 24 years old (she turns 25 on July 26) and has a very bright future in professional wrestling, but she has had a bit of bad rep for her attitude and there have been stories of her bullying other wrestlers as well. Getting fired by Impact while she's the World Champion doesn't sound good, but she was likely moving on from the company anyway.
TJR Thoughts: There will likely be suitors out there among the bigger wrestling companies in the world. I know she has been on WWE's radar, but they didn't sign her when they could have in the past. I think AEW is more likely. Tessa's father is WWE Hall of Famer Tully Blanchard, who currently works for All Elite Wrestling as a manager for Shawn Spears. What's next for Tessa? Perhaps working closely with her father is the best thing for her.