News: Biography of WWE Chairman and CEO Vince McMahon Titled "Ringmaster" to Be Released in 2022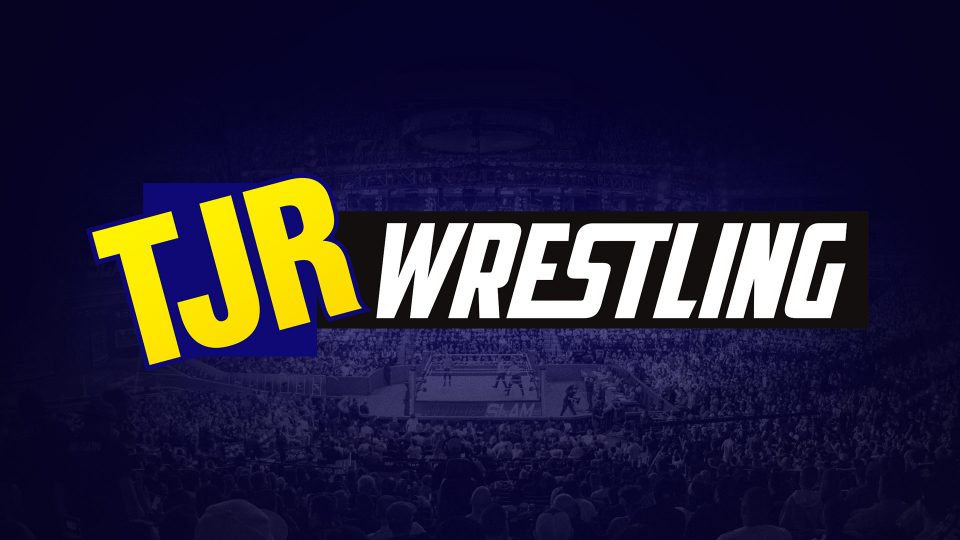 It was announced on Instagram by Abraham Reisman that he will be writing a biography about World Wrestling Entertainment's Chairman and Chief Executive Officer Vince McMahon. The book is expected to be released in 2022. The book will be published by Simon and Schuster. Reisman is well known for writing the biography "True Believer" about Stan Lee.
The title of the book is going to be called "Ringmaster" with this synopsis: "Vince McMahon went from a dyslexic boy growing up in a trailer park to the iconoclastic Chairman and CEO of the multi-billion dollar WWE empire."
There will be new reporting and exclusive interviews with those closest to Vince. Here's the Instagram post.
https://www.instagram.com/p/CAxyTOdj9RJ/
There's also a Vince McMahon movie that has been in the works for a few years, but production has not started on it and the script has gone through some rewrites as PWInsider noted here. In other words, it's not happening any time soon and perhaps it may never happen.
TJR Thoughts: I'm sure the title of the book "Ringmaster" will lead to a lot of jokes about Steve Austin's failed debut character in WWE, but I think it will be an awesome book to read. Vince McMahon is 75 years old now, he likely won't write an autobiography due to how busy he is, so this will probably be the best book that digs deeper into the life of Vince McMahon.