Japanese Wrestling Legend Hayabusa Passes Away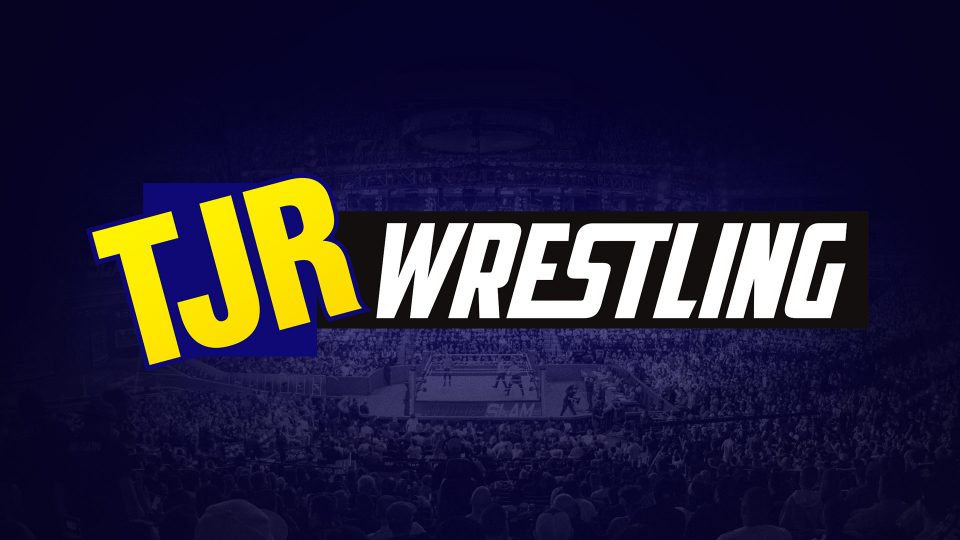 News broke early this morning of the passing of Eiji Ezaki, aka Hayabusa, aged 47.
Tokyo Sports reported that the legend of Japanese wrestling was found dead on Thursday afternoon due to a subarachnoid hemorrhage (a form of a stroke).
Wrestlers and fans around the world are notably shocked at waking to this news. Tweets from luminaries such as Mick Foley and Samoa Joe pay respect to Hayabusa.
RIP Hayabusa – a wrestler, an innovator, a hero. pic.twitter.com/FXmNE3y4q3

— Mick Foley (@RealMickFoley) March 4, 2016
RIP Hayabusa. The memory of the Phoenix will rise & inspire the warriors of the future.

— Samoa Joe (@SamoaJoe) March 4, 2016
https://twitter.com/TheRealXPac/status/705669554022825984
https://twitter.com/mauroranallo/status/705653320187129856
Sad to hear the passing of HAYABUSA He was an innovator & good person. Glad to have shared ring w/him pic.twitter.com/fppeXoB7mf

— Tommy Dreamer (@THETOMMYDREAMER) March 4, 2016
RIP Hayabusa, one of most unique and innovative wrestlers ever.

— AJ Styles (@AJStylesOrg) March 4, 2016
Very sorry to hear of the passing of Japanese ring warrior #Hayabusa. Glad to have met him. R.I.P. 👊Ganbatte Kudasai👊

— Bully Ray (@bullyray5150) March 4, 2016
A friend and an inspiration. Unforgettable and brilliant. Thank you for everything. #RIPHayabusapic.twitter.com/2LvL3s5Gaf

— BASTARD (@BASTARDPAC) March 4, 2016
During a match against Mammoth Sasaki in October 2001, Ezaki attempted a springboard moonsault (similar to the Lionsault that Chris Jericho does), but lost his footing and landed awkwardly. The bad landing cracked two vertebrae in his spine and led to him being paralyzed and wheelchair bound.
Western pro wrestling fans maybe best remember Ezaki from the classic ECW PPV "Heatwave" where he teamed with Jensei Shinzaki (Hakushi) to take on Rob Van Dam and Sabu. The match was one of several in a talent exchange and co-promotion between ECW and Frontier Martial-Arts Wrestling, known as FMW.
Hayabusa also helped popularize several high impact and aerial moves such as the Falcon Arrow and 450 Splash, while also inventing the Phoenix Splash.
His innovation and impact on the world of professional wrestling will never be forgotten. All of us here at TJRWrestling extend our condolences to the Ezaki family.
Ski's Take – Waking up to this news this morning was incredibly sad. Whether I knew of him or not, to hear another great professional from the industry I love, taken away so young is incredibly heartbreaking.
I have friends that love watching Puroresu, of which Hayabusa was a leading light before his unfortunate accident, who have spoken to me today saying that this is a dark day for Japanese wrestling. After overcoming his injuries, stepping out of his wheelchair and taking steps with the aid of a cane, many in Japan saw him as an inspiration. If he could walk after what he went through, then anything was possible to the public. There was even talk of bringing back FMW. The promotion didn't survive after the loss of their biggest star, and withered away in the following years, but it was announced last year that the company would be revived with Ezaki coming in as an Executive Producer. With today's news, I'm not so sure that FMW will be returning as planned.
With his passing, not only the Japanese wrestling industry but the whole of Japan will be mourning a true pioneer of Puroresu. RIP Hayabusa.