Hulk Hogan Says He Wants to Wrestle One More Match in a WWE Ring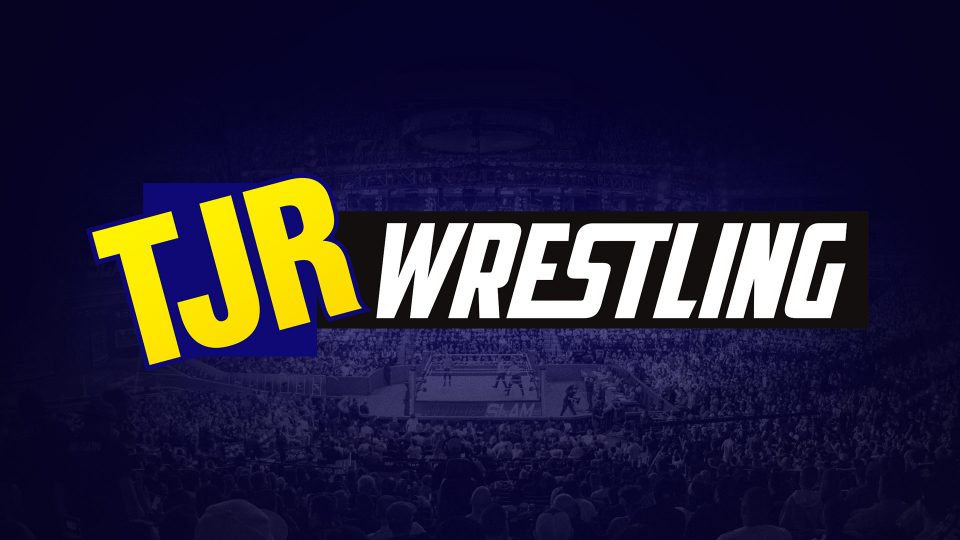 Hulk Hogan, who is a WWE Hall of Famer that appeared on Raw and Smackdown last week, recently sat down with the Los Angeles Times for an interview. During the interview, Hogan revealed that he will soon be going in for his eighth back surgery fairly soon. Hogan blames the constant back issues on choosing the leg drop as his finisher.
"Everyone says they wouldn't change anything about their life. If I could change anything, it would be my finisher. I would never use the leg drop. I'd use the sleeper. All the back surgeries I've had are because of that damn leg drop. I had scoliosis, brother. Dropping that leg for 35 years did me in. I said I had the largest arms in the word, and I should have used a sleeper hold or another finisher with my arms."
The now 66-year-old Hogan also revealed that he has recently spoken to Vince McMahon about having one more match.
"I talked to Vince, and I said I really don't know if I could live with myself knowing my last match was with TNA. If I can get fixed, I pray I can have one more match (in WWE). I told Vince, 'When I get through this back surgery, I'm going to get in the best shape of my life and we're going to talk about me having one last retirement match.' "
Who would Hogan like to face in this hypothetical retirement match? None other than 74-year-old Vincent Kennedy McMahon himself, who Hogan defeated at WrestleMania 19 in 2003.
"I'd love for it to be against Vince. I had such a great time with him in the ring at WrestleMania 19. I had no idea what to expect from him, but he's a great bad guy. His timing is great. I loved wrestling him, but everything he does hurts. When you're in the ring with someone and they're hurting you, you kind of pinch them on the wrist, and the whole match I was doing that to Vince. I was like, 'Vince, take it easy!' Everything he does hurts, but I'd like to get in the ring with him one more time for my last match. That would be perfect."
Hogan will be returning to the ring on October 31 in Saudi Arabia for Crown Jewel. However, he will not be wrestling, instead, he will be coaching a team of wrestlers against a team coached by fellow Hall of Famer Ric Flair. Currently, captain Seth Rollins and Rusev are on Hogan's team while Flair's team has captain Randy Orton and Baron Corbin. Three more wrestlers will be added to each team soon.
Matt's Musings: Hulk Hogan is truly one of the greatest wrestlers of all time. What he meant to the wrestling business can never be overstated. That being said, Hogan is now 66 years old, and is feeling the effects of what wrestling night after night for over 30 years will bring. As much as it would be a nice nostalgic moment for the Hulkster to wrestle one more time, for his health and legacy, I feel it's best that he stays on the sideline as a coach. Plus, Vince McMahon is 74 years old. Even though he's in great shape, there is absolutely no reason he should be wrestling or taking bumps at that age.