Charlotte Flair Comments On How Much Time She Expects to Be Away from WWE: "A Few Weeks"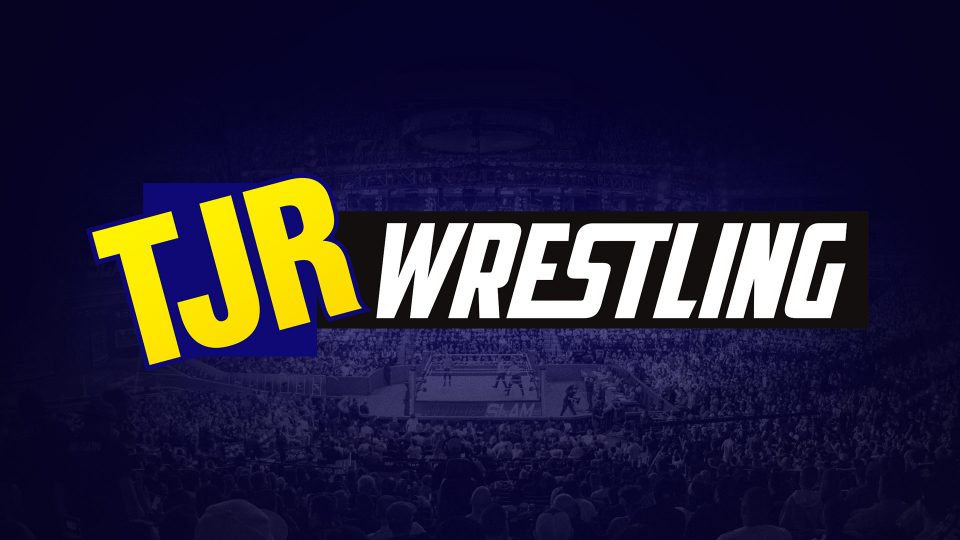 There have been conflicting reports about how much time Charlotte Flair is going to miss after the shoulder injury angle that happened on Raw. The story was that Nia Jax beat her up backstage and slammed the top of a container onto Flair's left shoulder/arm area. We noted a few sources saying that she might be back for SummerSlam and that appears to be true.
As we noted in the story, Charlotte is having an "elective surgery" meaning she is not having surgery to repair an injury. It's just something she wants to do.
In an interview with Sport Hiatus, Flair clarified how long she expects to be off WWE and the Raw brand that she is part of.
"Yes, I'll only be gone for a few weeks. They can still play things on the WWE Network [to keep fans thinking about me], but utilizing my social media will be most important while I'm gone… No one is going to miss me. They're still going to feel like I'm there is basically what I'm saying. I'm gone but I'm not really gone."
Thanks to WrestlingInc for the quote.
When Flair missed a few months two years ago, she came back with larger breast enhancements. We could all see it. Some wrestlers like Becky Lynch mentioned it to trash talk Flair. It could be something similar this time, but it's up to her. Here's a tweet from Lynch two years ago.
Charlotte calling me out on TV and online for "missing time." Again, The Man will just provide the truth in the face of lies. pic.twitter.com/wEGuktuaPd

— The Man (@BeckyLynchWWE) December 7, 2018
Charlotte is 34 years old and is engaged to WWE Superstar Andrade, so she has a wedding to plan for as well. Good luck to them.