TJRTBT: WrestleFest Arcade Game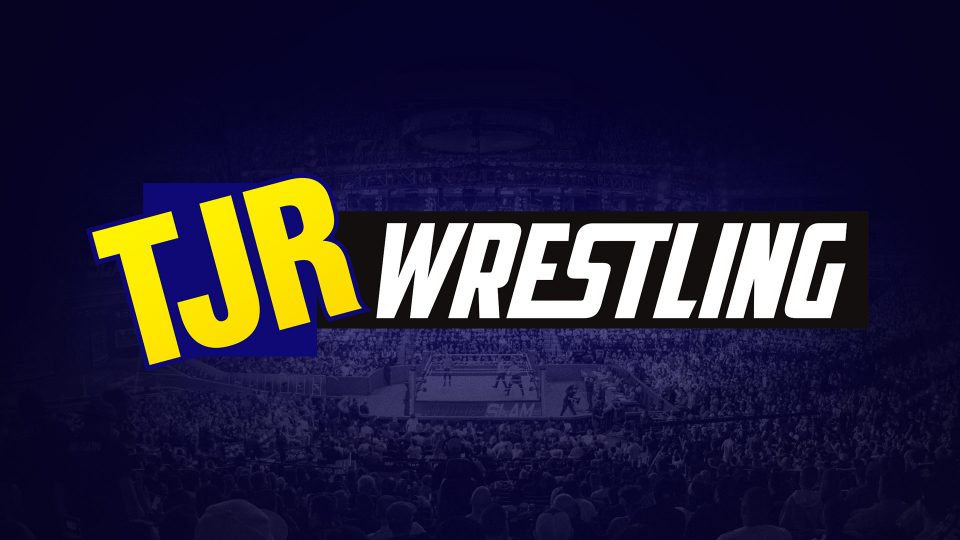 #TBT. If you're at all engaged in Social Media, you are bombarded each Thursday with photos of your friends from a long time ago, in a galaxy where lady-mullets were somehow not only acceptable, but also thrived. I thought it would be a fun idea to look at this idea from a wrestling fan's perspective, and look back at some items of wrestling nostalgia each week. TJRTBT was born. The common denominator in both the TBT's will of course be the mullet.
The inaugural edition of TJRTBT looks back at my personal all-time favorite Wrestling arcade game, WrestleFest (not to be confused with SummerFest). Created by Technos in Japan, the game featured a roster that included Mr. Perfect; Jake "The Snake" Roberts; Big Boss Man; Earthquake; Sgt. Slaughter; Hulk Hogan; The Ultimate Warrior; The Million Dollar Man; and Demolition's Smash and Crush. The Legion of Doom appeared in the tag team mode as the Tag Champs.WrestleFest was the follow up to WWE Superstars, which I also have fond memories of, but WrestleFest improved on the original.
For starters, WrestleFest added a Royal Rumble mode. You could pick a superstar and enter the Rumble, where eliminations occurred via pinfall, submission, or throwing someone out over the top. I'm sure purists will balk at the various ways of elimination, but throwing dudes over the top was hard so Technos had to throw the gamer a bone. The other mode was Saturday Night's Main Event, which was where you'd pick a tag team to wrestle a series of matches in route to the Tag Titles. This was the mode I usually played against my friends for bragging rights. Yes, it's true; I played wrestling video games AND had friends.
I spent a lot of allowance money on Saturday afternoons in my local comic book shop, pumping quarters into WrestleFest to win the Royal Rumble with Mr. Perfect, or trying to win Tag Team Gold with my team of Jake "The Snake" Roberts and Mr. Perfect, which I dubbed Perfect Serpent.
Even in my youth, I was fantasy booking, 13 year-old me would go ballistic if he knew one day he'd be writing about Wrestling for all the world to see. To this day, I still can't see a Fisherman's suplex executed without hearing an arcade Mike McGuirk call "Mr. Perfect, PerfectPlex!" The game has stuck with me for years, and in researching this column I just discovered there is an updated version for the IOS, so once I'm finished I'll probably spend the next 7 days locked in my room with Funions, Jolt Cola and my phone.
That's it for this edition of TJRTBT. Do you remember WrestleFest? Share your memories in the comments section below. Got a bit of wrestling nostalgia you'd like to see featured here in the future? Shoot me a note on Twitter or Facebook or via e-mail. Maybe you'll have an old match or video game or other bit of wrestling history I'm not familiar with, and I'm always happy to hear from you.
Thanks for reading everyone, I'll be back tomorrow with my Lucha Underground review. See you then.