News: WWE Has Big Plans For Lana As A Top Diva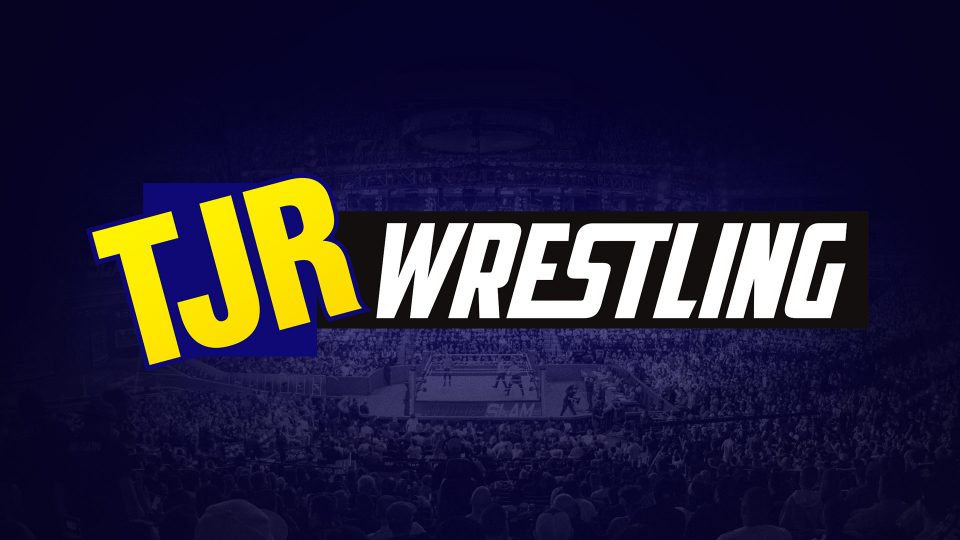 The Ravishing Russian Lana might soon be becoming the All-American Girl of WWE. This week's Wrestling Observer Newsletter by Dave Meltzer (available via subscription at f4wonline.com) has a piece in it that talks about Vince McMahon's big plans for WWE Diva Lana, who is currently the valet for Rusev. It states that the long term plan for Lana is for her to become the "female face of WWE." The plan would be for Lana to keep her name as such, but to announce herself as actually being American, and denouncing herself as a Russian supporter anymore. There is some chatter though, that her name may become C.J. since her real name is Catherine Jo Perry, and the thought that C.J. makes people think of hot blondes such as Pamela Anderson in Baywatch (Anderson was CJ Parker on Baywatch).
Another note in the Newsletter is whether or not WWE would make Lana stop posting pictures of her and Rusev together once they do the TV breakup, since her and Rusev are dating in real life. They just bought a house in Nashville earlier this year that was valued at well over a half million dollars. She posted a picture of them together at a Nashville Predators hockey game last week and has posted plenty of pictures of them out in public. Either way they have her set up her social media presence would be really telling in how WWE views its current TV audience vs. social media.
. @RusevBUL is so excited to be a @PredsNHL fan ! #NHLPlayoffs !!! #Crush@NHLBlackhawks@NHLpic.twitter.com/uVET1aqkqG

— CJ "Lana" Perry (@TheCJPerry) April 24, 2015
The one question mark in the report is whether or not WWE would have Lana transition to an in-ring competitor, since WWE has big plans for the future of Lana and Eva Marie. Eva Marie has been training extensively with Brian Kendrick in California lately, as she gets ready to return to the ring.
Lana, while a natural athlete, is a mystery in terms of what she can do in the ring, and no one is sure if her plans even include an in-ring presence.
K-Tank's Take: The first thing I immediately take away from this article, is just how far behind the times WWE continues to be. Did anyone remember that Pamela Anderson's character was named C.J. in Baywatch? Baywatch hasn't been on the air since 2001 and Anderson's character was last seen in 1997.
Lana is clearly one of the most beautiful women currently in WWE, but WWE hasn't had a role like this for a female since Sunny back in the late 90's. Every "female face" of the company ended up in the ring sooner or later. Stone Cold Steve Austin & Wade Keller had a very interesting discussion on The Steve Austin Show this past Tuesday as they recapped Extreme Rules, discussing whether a face turn for Lana would work, and both agreed that it would not.
Lana just filmed a movie for WWE Studios, along with Hall of Famer Edge, called "Interrogation." If these plans for Lana come to fruition, I would expect a full media blitz for her once the movie nears release date, including possibly a Maxim spread. WWE has used The Bellas and Eva Marie in that magazine for extra exposure when needed.
What do you think about Lana as a babyface diva as well as a potential wrestler? Let us know in the comments below!