News On Sami Zayn's Injury From Raw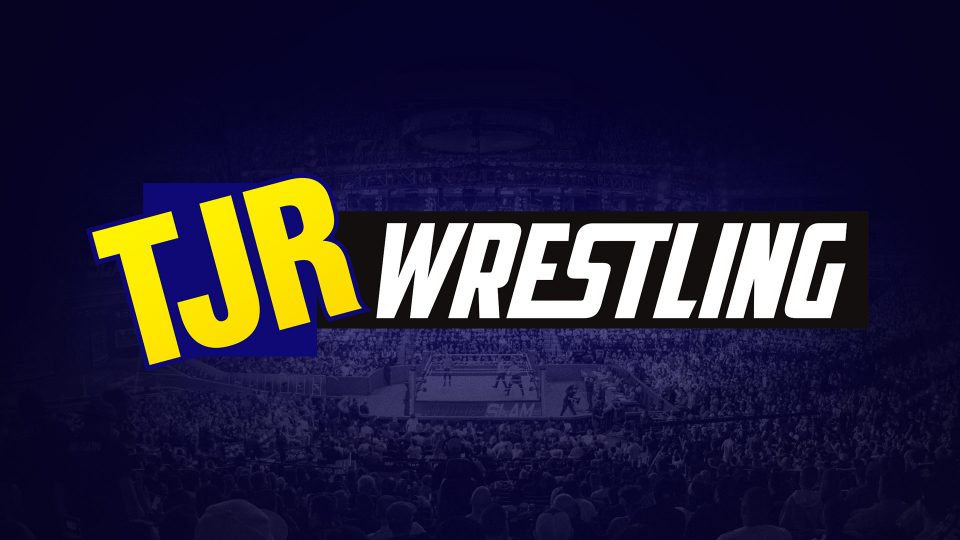 Not many WWE Superstars get the debut that Sami Zayn got last night on RAW. Not only was he debuted in his hometown of Montreal, but WWE Hall of Famer and Canadian hero Bret Hart, made a surprise appearance just to introduce Zayn to the WWE Universe. It was a magical moment that hasn't been seen since his opponent, John Cena, debuted back in 2002 in Chicago. Cena was given the same rub by his opponent Kurt Angle, and then afterward by The Undertaker.
However, during a tremendous 12 minute match between Zayn and Cena, Zayn seemed to have suffered a shoulder injury. Zayn gutted the match out and received a tremendous ovation for his efforts, and a very classy move by Cena to leave the ring, but afterwards WWE.com confirmed that Zayn's debut may have a damper on it. As seen in the WWE.com article here, which also includes a post match interview that show Zayn with a heavily wrapped shoulder, Zayn is scheduled for an MRI today to show what the extent of the injury is.
The ironic thing is, Zayn may have actually aggravated the injury during his entrance. If you go back and watch it (go to the 2:43 mark of the video above) Zayn is on the stairs and goes to get the crowd pumped up like he does in his entrance every time, but he appears to throw his arm out and instantly starts stretching the arm out, trying to fix whatever went wrong.
Zayn recently missed time during NXT's big house shows in Ohio and during WrestleMania weekend, which was reported at the time being for a nagging shoulder injury. Whether Zayn was cleared and just re-injured the shoulder, or whether it's a different injury altogether, we should find out soon once the MRI results come back. Clearly, with the reaction that Zayn got inside the arena, and on social media, we all hope it's nothing long term and he can capitalize on his great moment last night on RAW.
Here's the post-match interview with Zayn.
One thing that needs to be said is while we may always worry about WWE.com articles being a work, this injury does appear to be legit based on sources within the wrestling business.
K-Tank's Take: If you follow me on Twitter, I mentioned that I felt if there was something legit wrong with Zayn, I felt he actually hurt himself during his entrance with how hyped he was. If it's a nagging shoulder injury as stated back in March, something simple like that can re-trigger the injury. Beyond not wanting to see anyone get hurt, it would be more depressing to see Zayn go down after a night like that, as fans everywhere love Zayn and have been clamoring for him to get called up to the main roster finally. Thankfully, Zayn was able to gut through the match and put on an amazing performance, including the Tornado DDT on the outside that really put the stamp on a memorable debut. Social Media lit up with congratulatory messages for Zayn including many messages from his fellow wrestlers in NXT, and for the WWE for booking such a classic segment.
Hopefully the MRI can show that there's no major damage there and Zayn will be able to take advantage of the momentum created by last night. The follow up is what's important. Cena did all he could to make Zayn look like a star last night, so now it's up to WWE to follow up on that.
We will provide any updates on the status of Zayn as soon as we get the news.