CM's Quick Hits on Daniel Bryan's Injury and Neville's Debut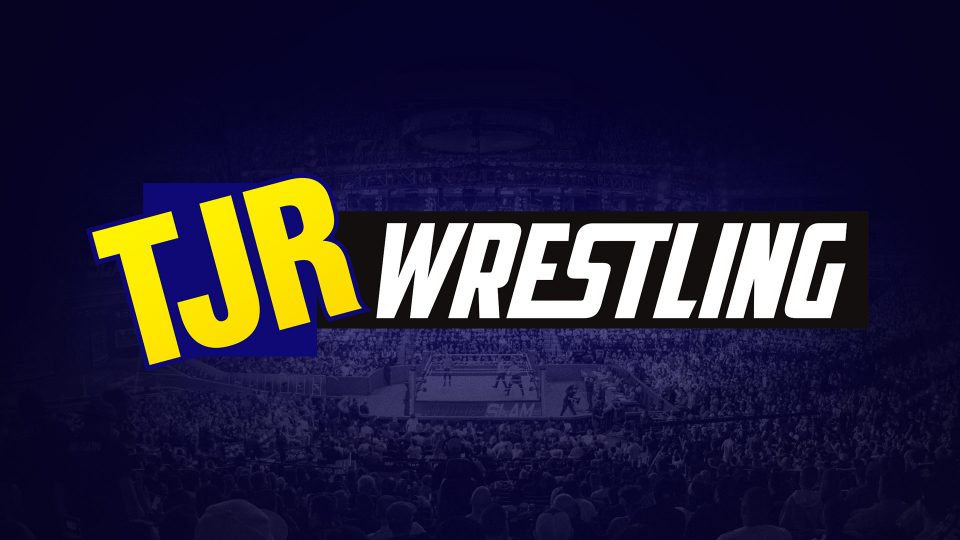 WWE Pulls Daniel Bryan from the European Tour.
What started out as me hoping someone was just making stuff up has turned into a story confirmed by WWE. The reigning Intercontinental Champion, Daniel Bryan was pulled from WWE's current tour of Europe due to concerns over his neck.
It would appear as if WWE became concerned with the situation sometime after the SmackDown episode that was taped two nights after WrestleMania when he had a very physical match with Sheamus. Since then Bryan has only appeared in tag matches on SmackDown.
If this isn't a shot to the gut then I don't know what it. Daniel Bryan is my favorite current WWE Superstar and any WWE show he is on is better because of his talent. It would be a terrible shame to possibly lose him to an injury again. Since this is a neck and a recurring thing there has been talk the injury could force Bryan to retire.
With this information and knowing that WWE has been monitoring him since he returned we can't be mad that they didn't want him as Champion again. It's hard to make the call to have a guy with a very suspect injury be the Champion. You don't want to be forced to strip him again like they did in 2014.
It will be telling in the next few weeks leading up to Extreme Rules what WWE and Bryan thinks about the situation. If Bryan retains the Intercontinental Championship then you know it was nothing more than a precaution and everything is probably ok. If they shoot and injury angle before the PPV or he loses a quick match then you should be concerned.
I seriously hope WWE and Bryan and just being cautious and that Bryan can return to action really soon. It would be a huge blow to WWE to lose Bryan again.
Neville debuts on the main roster.
If you watch NXT you know how awesome Neville is and that at one point he had a first name. That is why it is no surprise that he wound up on WWE's main roster. He debuted squashing Curtis Axel before losing to Seth Rollins and Dolph Ziggler on consecutive RAWs.
It says something for Neville that WWE felt confident enough in him to let him have a competitive match with the WWE World Heavyweight Champion. That loss didn't bother me. The one to Ziggler did. You guys know I'm a big Ziggler fan but there's a huge difference in losing to Seth Rollins, the Champion and Ziggler who loses to anyone WWE is trying to push.
If I was booking Neville I would have had him facing and beating the Axels, R-Truths and Mizs of the world for at least a good month before having him step up in competition. You would need to build him up in the eyes of the fans first. As great as he was in NXT not a lot of people watch NXT as compared to RAW. He would have to be established in the eyes of the casual viewer. To me, he wasn't because he started losing his second week on RAW. So to many he's not the former NXT Champion making it to the main roster, he's this new guy losing matches.
Like I said earlier it was a good sign that they chose him to give Rollins a good match but you have to wonder why they would book him to lose to Ziggler the following week. I guess I'm looking too much into it. I should be (and I am) excited that Neville is now on the big stage and stop worrying. When he's doing jobs to Adam Rose on Superstars is when I should worry.
Thanks for reading and be sure to follow me on Twitter.