WWE Report: Brock Lesnar Vs. Dean Ambrose Likely For WrestleMania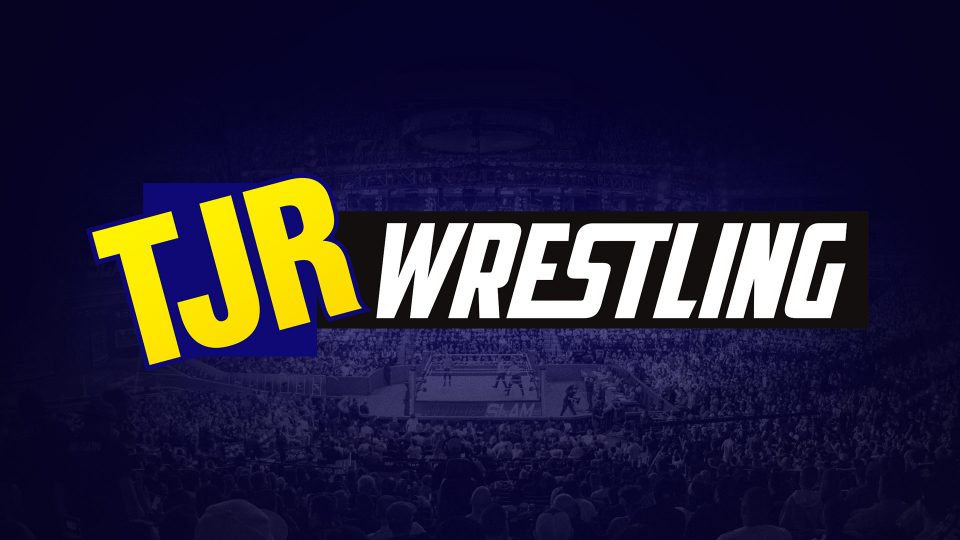 The main event of WWE Fastlane ended with Roman Reigns pinning his best buddy Dean Ambrose to win the right to face Triple H for the WWE Title at WrestleMania 32 on April 3. Brock Lesnar was also in the match, but he was out of the ring at the time of the pin because Ambrose destroyed him with some hard chair shots to the back.
Now that we know what Reigns is doing at WrestleMania, where does that leave Ambrose and Lesnar? Apparently it's leading to a match against eachother at WrestleMania.
On a post WWE Fastlane radio show on WrestlingObserver.com, Dave Meltzer reported that Lesnar's rumored WrestleMania match with Bray Wyatt is off. Here's what Meltzer said: "For people wondering why Bray Wyatt wasn't involved in the main event, that was in fact changed. The decision was made to go with Brock Lesnar against Dean Ambrose at WrestleMania so that's what is happening. There's no Brock Lesnar/Bray Wyatt match now."
TJR Thoughts: I think WWE made the right call in making the change because Ambrose has a lot more momentum right now even though he got pinned in the Fastlane main event. They have done a great job of building up Ambrose as a top guy in the last month as well.
For the people that get all up in arms disputing things that Meltzer reports, I'm pretty sure he's got this one right. He's usually right anyway, but in this case it was right after the PPV and was likely information given to him by people that could confirm this match as one of the biggest matches at WrestleMania.
There was no sign of Bray Wyatt or the Wyatt Family getting involved in Lesnar's business at Fastlane. At the Royal Rumble, the Wyatt Family cost Lesnar that match and it was never really followed up on. That shows that Lesnar/Wyatt was the plan for WrestleMania, but as we know from following WWE all the time it's an example of plans changing.
What's up for Wyatt at WrestleMania? Maybe a tag match since they lost a six man tag at Fastlane. They could also be a part of the battle royal. It's definitely a downgrade for Wyatt after being rumored in a top three match against Lesnar and now he's out of that spot.
What's interesting about Lesnar vs. Ambrose is that it's a face vs. face match. It's unlikely that Lesnar will turn heel due to the "Suplex City" chants he is greeted with everywhere. Ambrose could turn heel, but I don't know if the fans are going to boo him against anybody right now. What they could do is build it up as a chance for Ambrose to try to prove himself. Will Ambrose win at WrestleMania? Probably not. I doubt Lesnar gets beat by Ambrose because they will want to keep Lesnar strong for a future singles match with Roman Reigns. They can book it in a way where it's really competitive and Ambrose earns Lesnar's respect at the end of it.
How do you set the match up for WrestleMania? I think Ambrose doing a promo where he challenges Lesnar is a great idea. He can show a lot of guts in wanting to take on The Beast at the biggest show of the year. Since Lesnar lost his shot at the WWE Title due to crazy Ambrose's chair attack, it would make sense for Lesnar to accept the match. It's not like there's anything else out there.
The top three matches at WrestleMania are Triple H vs. Roman Reigns for the WWE Title, Brock Lesnar vs. Dean Ambrose and whoever is facing The Undertaker. We don't know the name of that opponent yet. Six weeks to go.
I'm looking forward to the match. It should be a lot of fun and could be the best match of the night. What do you think about it? Let us know in the comments.