WWE Raw to Air Live on Christmas & New Year's for First Time Ever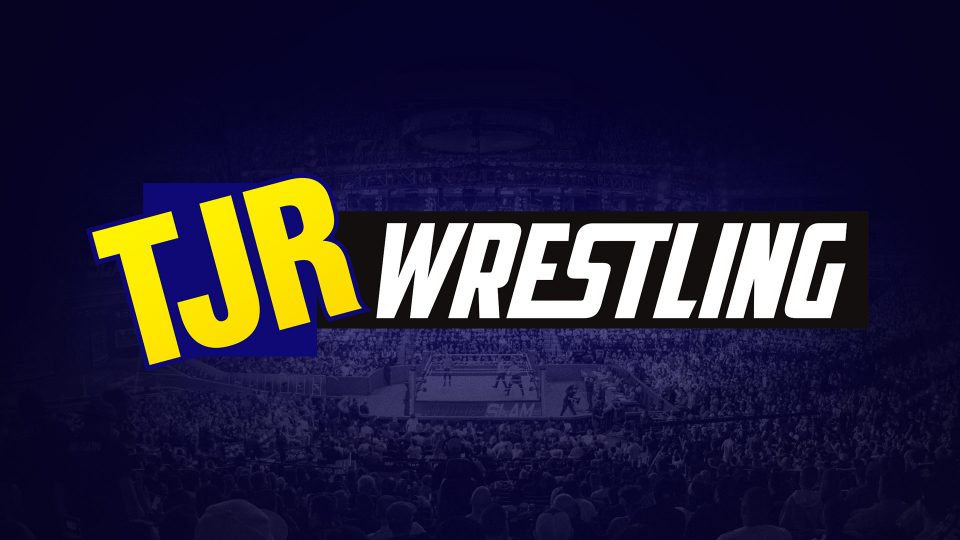 It was announced on WWE.com today that Monday Night Raw will be airing live on Christmas (December 25) and New Year's (January 1) for the first time ever. Additionally, Smackdown will be airing live on December 26 and January 2 as well.
Over the years WWE has taped holiday editions of Raw and Smackdown in advance, so the wrestlers would be able to spend time with their families during the holidays. WWE.com stated that the reason for these unprecedented broadcasts is to "best serve you, the WWE Universe, during the holiday season."
Picture used above is courtesy of WWE.com.