WWE News: Xavier Woods Suffers Foot Injury (Achilles Tendon)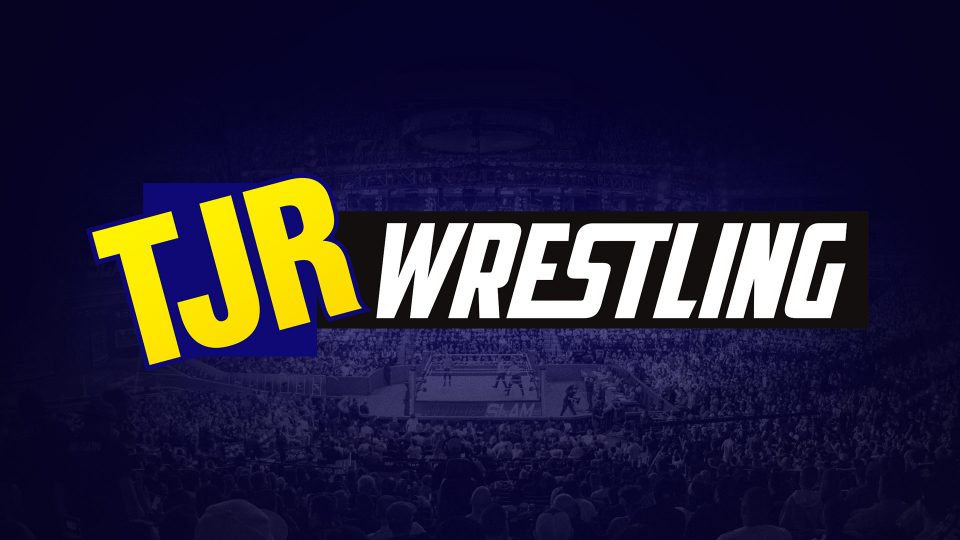 There's some injury news to share this morning. The WWE Smackdown crew (at least what was Smackdown in the past) was wrestling at a live event in Sydney, Australia today.
The opening match at the show was The New Day's Big E and Xavier Woods vs. Smackdown Tag Team Champions The Revival. Here's what it says in a recap from PWInsider: "Woods went down injured early doing a leapfrog (ankle), ref with the X. Big E takes the mic, says he will fight 2 vs 1. Revival retain with a roll up by Wilder after E splashed an exposed turnbuckle."
The "X" symbol by the referee means that there is a legitimate injury during a match.
Woods tweeted about suffering an Achilles injury.
Sorry #WweSydneypic.twitter.com/qawAmenlq3

— Austin #Creed4KOTR – Future King of The Ring (@AustinCreedWins) October 21, 2019
Here's a brief video from a fan at the show where you can see the referee doing the "X" symbol.
https://twitter.com/lauharrier/status/1186208052342489088
There are different types of Achilles injuries. If it's a torn Achilles tendon then Woods could miss anywhere from 6-10 months. Every individual and situation is different.
If you follow along with the NBA, Kevin Durant suffered a Torn Achilles Tendon injury in the NBA Finals in June where you could literally see the ankle/leg snap. Durant is expected to sit out the entire NBA season because it's obviously important for a basketball player to have full strength in their feet. If he does sit out the whole season then he would have 16 months off from playing before the start of the NBA season next year in October 2020.
Woods keeps busy outside the ring with his family and also the UpUpDownDown video game channel that has over 2 million subscribers on Youtube, so at least he'll have more time for games.
Best wishes to Woods in his recovery and we will post any updates if we learn more about the severity of the injury.