WWE News on Alberto Del Rio departure; what was planned last year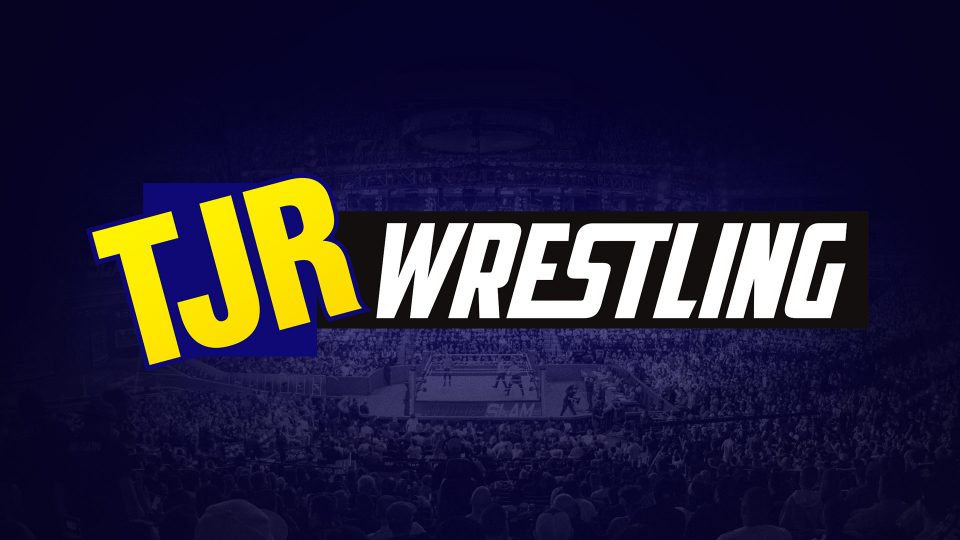 Alberto Del Rio will not be returning to WWE, according to the Wrestling Observer Newsletter. Del Rio, who is currently in the middle of a 30 day Wellness Policy violation due to a failed drug test, has officially cut ties with WWE due to a one year opt out clause that was in his contract when he returned last October.
That's not much of a surprise because he was clearly unhappy with things in WWE and they weren't using him that well anyway. Here's what it gets interesting as Dave Meltzer wrote in the Observer about what WWE told Del Rio they would do with him last year:
He was promised a main event push with Paul Heyman as his manager, with the idea of ending up as the big Hispanic superstar babyface the company has lacked since Rey Mysterio stopped working full-time. Early on, Vince McMahon treated him so well that the two would fly together and even sat next to each other on some trips on the company jet. But his pairing with Zeb Colter, a McMahon idea, was a mismatch for a number of reasons. When that pairing didn't work, McMahon moved on to his next toy, so to speak. His next run as part of the League of Nations was no better and he was just a guy on the card, even though he had a top main eventer contract. He had been openly leading the crowd in "Si, Si, Si" cheers in working to make himself a babyface, but no angle to follow up was ever shot.
That Heyman story is news to a lot of people. It would have done wonders for Del Rio since Heyman has a lot of credibility as a manager (or advocate as he is with Brock Lesnar), yet WWE went in another direction. Was it WWE lying to him just to get him to sign to keep him away from other wrestling companies? Maybe so. We may never know for sure.
The report went on to note that Del Rio's lawyers sent WWE paperwork noting he was going to opt out. Shortly after that, Del Rio was split up with his girlfriend Paige (Del Rio is 39 years old, she is 24 years old) during the July 19 WWE Draft. It was a message from WWE that they weren't happy with him.
It was noted also that because Del Rio is not returning after the suspension is over in a few weeks, he will be allowed to take bookings outside of the United States and he can take bookings in the United States around September 30.
As for Paige, Meltzer noted that she's under WWE contract until 2019 and as a regular member of Total Divas. She's currently suspended due to a Wellness Policy violation and will be able working again in the middle of September. Will she be happy since her boyfriend is gone? Probably not. Hopefully, she still has a role on WWE television since she has a bright future.
Good luck to Del Rio in his future although his WWE days seem to be over…at least for now.