WWE News: NXT Six-Man Tag Team "Halftime Heat" Match To Air During Super Bowl Halftime This Sunday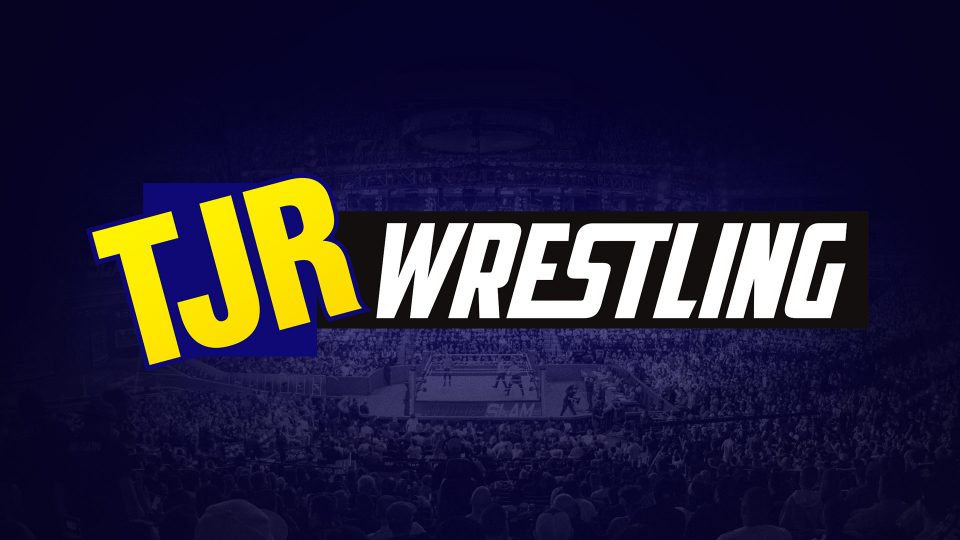 An exciting wrestling match or a Maroon 5 concert? I'm going with the wrestling match. I hope you do too. It was announced yesterday by Shawn Michaels during the Royal Rumble Kickoff Show that WWE will be airing an exciting NXT tag team match during halftime of the Super Bowl this Sunday.
Here's more info from WWE.com on the match:
WWE Halftime Heat is back! For the first time in 20 years — and streaming live for the first time ever across all WWE digital platforms — WWE Halftime Heat will take place during halftime of next Sunday's Big Game between the New England Patriots and the Los Angeles Rams.

As revealed on the Royal Rumble Kickoff, the unprecedented event will feature a Six-Man Tag Team Match pitting Aleister Black, Ricochet & Velveteen Dream against NXT Champion Tommaso Ciampa, newly crowned NXT North American Champion Johnny Gargano & Adam Cole.

When it all goes down, WWE Hall of Famer Shawn Michaels will be on hand to call the action as part of the announce team.

WWE Halftime Heat will be available to watch on the award-winning WWE Network, as well as on WWE.com, the WWE App, YouTube, Facebook and Twitter.
The match was set up following Saturday's NXT Takeover Phoenix event where the six men involved in the tag match got into a wild brawl.
It's not known exactly what time the match will start to air on WWE Network, Youtube and other outlets, but the game begins at 6:30pmET meaning halftime will be around 7:45pmET or 8pmET or so. I'm just guessing based on how long a regular game goes and the Super Bowl has more commercials than a normal game.
TJR Thoughts: This is a great idea that should be a great match. I think somebody on the face team is going to win the match with something like Ricochet pinning Gargano or Dream pinning Ciampa in order to build to a future match down the line.
I'm a huge LA Rams fan, so I'm going to be focused on the game and I have zero interest in listening to Maroon 5 singing their crappy music. I'll be at a party with a lot of friends and family that are excited about watching me freak out during the game. Halftime will provide a nice break, so I'll probably fire up WWE Network and watch the match while ignoring the people watching the stupid music. Thank you for WWE for giving me wrestling to watch.
https://www.youtube.com/watch?v=oSIr9xIUbRE