WWE News: Jimmy Uso Expected to Miss 6 to 9 Months Due to Knee Injury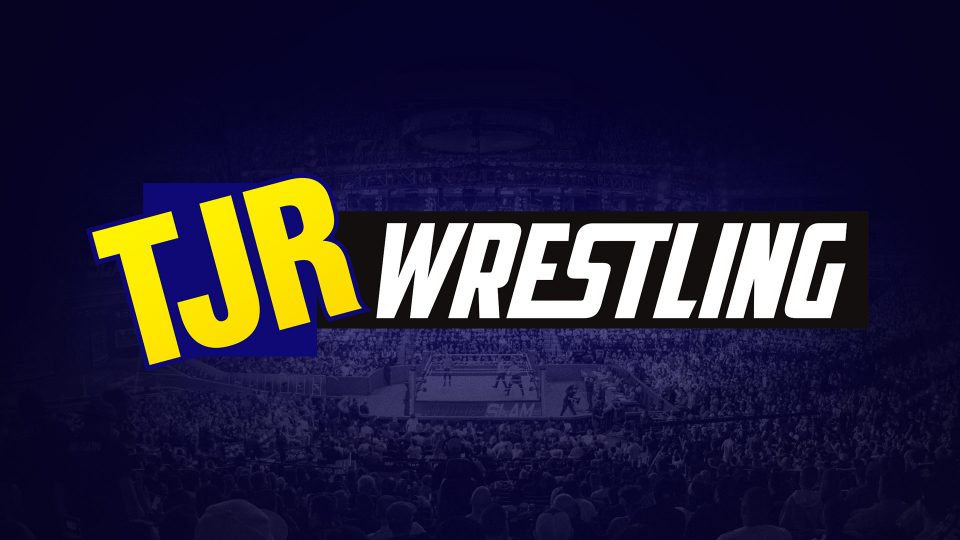 There's some sad injury news to report today. Jimmy Uso, who is one half of The Usos twin brother tag team, suffered a major knee injury at WrestleMania last month. As a result of that, Jimmy will likely miss anywhere from six to nine months of in-ring action. The story was first reported by Ringside News and it's also been confirmed by Wrestling Observer as well. Jimmy likely has had knee surgery to repair the injury, but that's not official yet.
Jimmy apparently suffered the injury during the triple threat Ladder Match at WrestleMania. There were some big falls in that match, so it's not known when the injury happened. Jimmy has yet to publicly comment on it. Jimmy is married to WWE superstar Naomi. Jey Uso wrestled in a triple threat tag team match on Smackdown on April 17 when Big E pinned The Miz to win the Smackdown Tag Team Titles for The New Day.
A knee injury that takes somebody out for 6 to 9 months could be a torn ACL or a torn patella tendon or something else, but we don't know the details yet.
The Usos are six-time WWE Tag Team Champions. They have been on the main WWE roster for the past ten years. They have been healthy for most of their run although Jey Uso suffered a shoulder injury in 2015 that put him on the shelf for over six months. While Jey was out, Jimmy filled in on commentary sometimes. It's not known what Jey might do while Jimmy is out – perhaps Jey will be kept off TV as well. The Usos were off TV for the second half last year after Jimmy's legal troubles because both Usos have had issues in the past, so they took a break, Jimmy was found not guilty for DUI in December 2019 and the team returned in January on Smackdown.
If you are wondering about their future, The Usos signed new five year deals to remain in WWE in early 2019, so they aren't going anywhere.
TJR Thoughts: My immediate thought is a torn ACL because six to nine months is usually how long somebody is going to be out with that type of injury and surgery. I'm a big fan of The Usos, so I will miss Jimmy while he's out.