WWE News: Honky Tonk Man Will Be Inducted into 2019 WWE Hall of Fame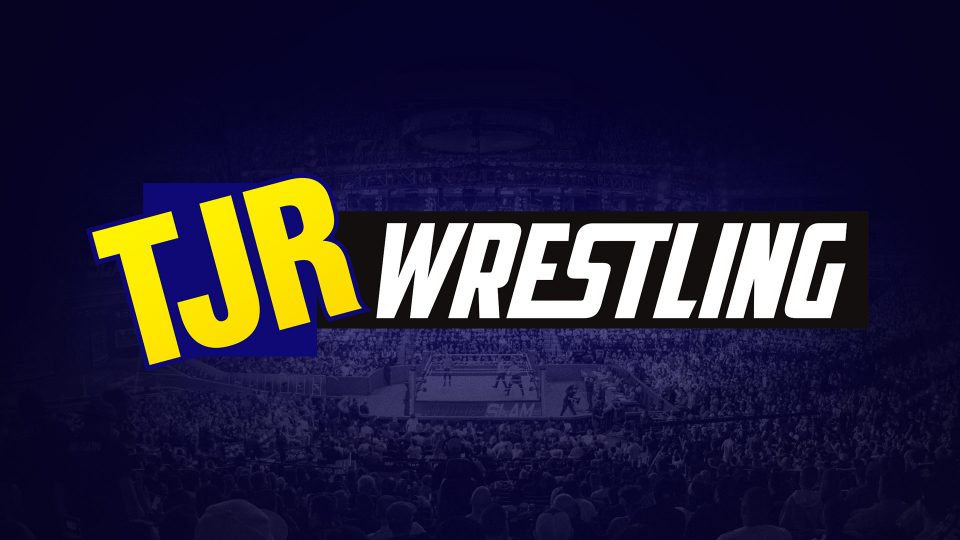 It was announced today that the longest reigning Intercontinental Champion of all time (454 days!), the Honky Tonk Man, will be inducted into WWE's Hall of Fame this year. The 2019 WWE Hall of Fame Induction Ceremony takes place on Saturday, April 6 at Barclays Center in Brooklyn, New York during WrestleMania 35 Week. Honky Tonk Man's real name is Wayne Ferris and he is 66 years old. He is known as one of the best heels from the Hulkamania Era in the late 1980s into the early 1990s.
The news was first shared today by CBS Sports because WWE likes to reach out to media outlets to have them conduct an interview with the person (or people) going into the Hall of Fame.
Here's Honky Tonk Man talking about the honor of being in the WWE Hall of Fame:
"WWE is the place to be. For me, it's the only place I have ever wanted to be. It's the place that if I'm ready to finish up, that's where I want to be. It's home for me because I have so many fond memories of everything that has been accomplished by WWE and from what I've accomplished myself. It wasn't me alone, it was a huge team effort."

"That is what's amazing and what is so great about being part of the WWE. The door is open to you and it's up to you if you want to walk through it. I look back on everything and for some unknown reason, everything has a meaning. The timing, everything about this year in the 2019 Hall of Fame, everything was lining up perfectly. I never dreamed it was going to happen and would tell people that it's something I don't think about every day of my life. But to be able to be part of this, it's hard to explain."
Honky Tonk Man commented on his memorable singing gimmick:
"The words that were in this song was about this character that I wanted in my mind. That's where the name came from and that's where I started doing it. I had worked on the character [with Southeastern Championship Wrestling and later at Stampede Wrestling in Calgary] and started to perfect it, but then, WWE polished it up and put the finishing touches on it."
Honky Tonk Man talked about missing everything in wrestling and being a good bad guy.
"Someone asked me not too long ago what I missed most about WWE, and I said, 'Everything.' There is nothing like having that championship and going out and doing radio and TV talking about it. And I was a good bad guy. Some of these kids who are now 40 said they were watching when they were 8 and they thought they could beat me. People wanted me to lose and they didn't care who I lost to."
There's no word yet on who will induct him. That news is usually revealed a few weeks before the Hall of Fame ceremony takes place.
Congrats to Honky Tonk Man. It is well deserved.