WWE News: Hideo Itami Leaving WWE After Requesting His Release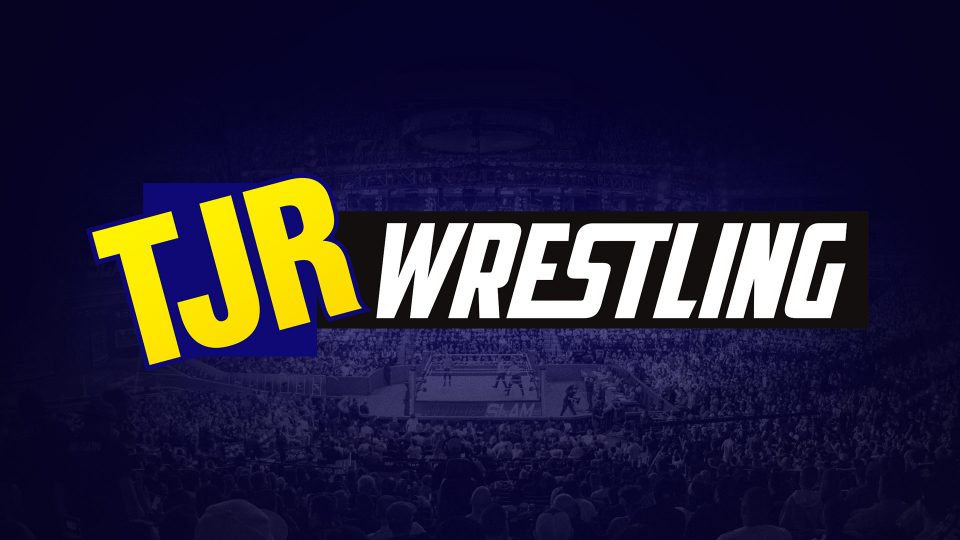 Hideo Itami is no longer a WWE superstar because the man once known as KENTA in Japan has requested his release and it has been granted. The story was first reported by Fightful and PWInsider last night after the Smackdown/205 Live tapings where Itami lost his last WWE match to Akira Tozawa on 205 Live. Itami said his goodbyes at the tapings last night, so that's it for him in WWE. The belief is that he was upset with the creative direction and he wanted to move on. He is not as big of a name as Dean Ambrose yesterday, but it just shows how not everybody is happy in WWE land these days.
In a follow up to the report this morning, PWInsider's Mike Johnson reported that Itami will be heading back home to Japan to likely continue wrestling there. He will have a 90-day no compete clause that is common in most WWE contract agreements.
Itami posted a simple "THANK YOU" on Twitter likely due to all the social media messages he was receiving.
THANK YOU.

— KENTA aka Lil'K (@KENTAG2S) January 30, 2019
It was in July 2014, nearly five years ago, when it was announced that WWE had signed KENTA and they sent Hulk Hogan over to Japan to make the announcement. It was a big deal at the time.
Itami's run in WWE was hurt by injuries because he missed over a year with a shoulder injury and then he had a neck injury that kept him out of action for about six months.
I think his WWE run should have been better, but at least he gave it a try to see what he could do in the biggest wrestling company in the world. It's a shame he never got a substantial run on the main roster.
Itami is 37 years old and will likely continue to wrestle in Japan, where he is a big name and can have some marquee matches in the near future since he has been part of WWE for the last five years. I think New Japan would be a good fit especially since they lost some big name talents already this year. He also wrestled a lot for NOAH in his years in Japan.
There has been no comment from WWE on the matter yet, but that should come today or by the end of the week.