WWE News: Brock Lesnar's Return And His Next Match in WWE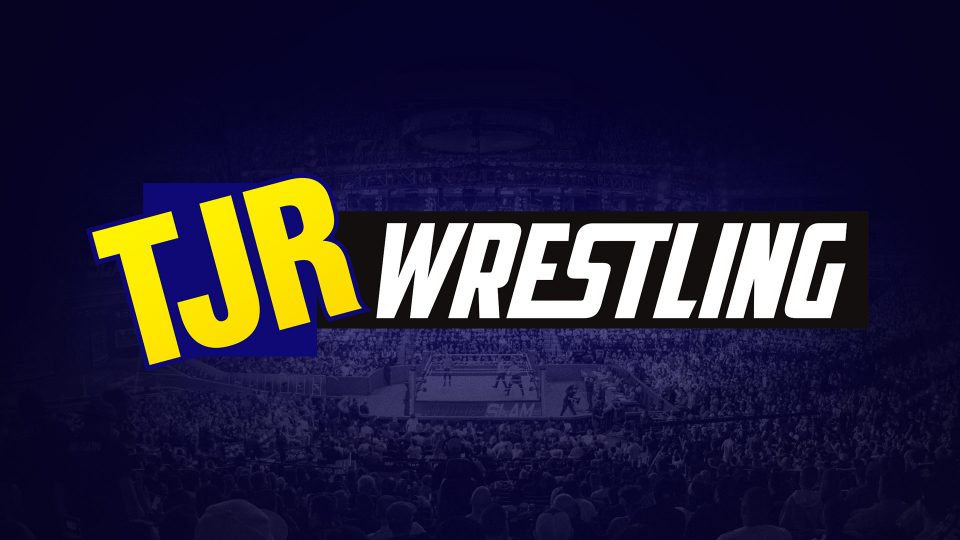 Brock Lesnar made a surprising return at Hell in a Cell on Sunday night. It was first reported by PWInsider on Sunday afternoon that Lesnar was at the arena, but it was not known what his role was at Hell in a Cell. As we saw at the show, Lesnar showed up to attack Roman Reigns and Braun Strowman. There was a big crowd reaction to Lesnar's appearance and fans even chanted "suplex city" for him, but they did not like the finish since there were "this is bullshit" chants after the show.
Lesnar is expected to wrestle at WWE's next Saudi Arabia event in Riyadh on November 2, according to Dave Meltzer of the Wrestling Observer. It hasn't been announced yet, but that's the plan for the male wrestlers on the roster. Just like at the Greatest Royal Rumble, WWE's women are not expected to be there. It's coming six days after the Women's Evolution PPV on October 28, which might explain why WWE picked that specific date for the women's PPV.
If I had to guess at the match, I expect it to be Reigns vs. Strowman vs. Lesnar for the Universal Championship at the Saudi Arabian show. The storyline explanation could be that Lesnar was granted a rematch by Baron Corbin, the acting GM, after GM Kurt Angle said that Lesnar doesn't get a rematch at the Universal Title. Strowman can be a part of the match because he got screwed over by Lesnar. In the triple threat match, Reigns can pin Lesnar to write out Lesnar until whenever he shows up again.
It was noted by Meltzer in an MMA Fighting article that Lesnar will be getting "well into the seven figures" for wrestling in Saudi Arabia. In case you don't know what that means, he's talking over $1 million at least for one match since WWE is getting around $40 million from the Saudi Arabian commission to put on the show.
Lesnar is still expected to fight in UFC early next year against Daniel Cormier, but nothing has been announced yet.
It's not known what other WWE dates Lesnar might work. It's likely just a per appearance deal going into the Saudi Arabian show and perhaps after that, he'll focus on UFC only. If WWE is paying Lesnar into the millions for one match then it's easy to see why he is willing to keep wrestling at least a bit more.