WWE Announces That Emma's Back Injury Will Require Surgery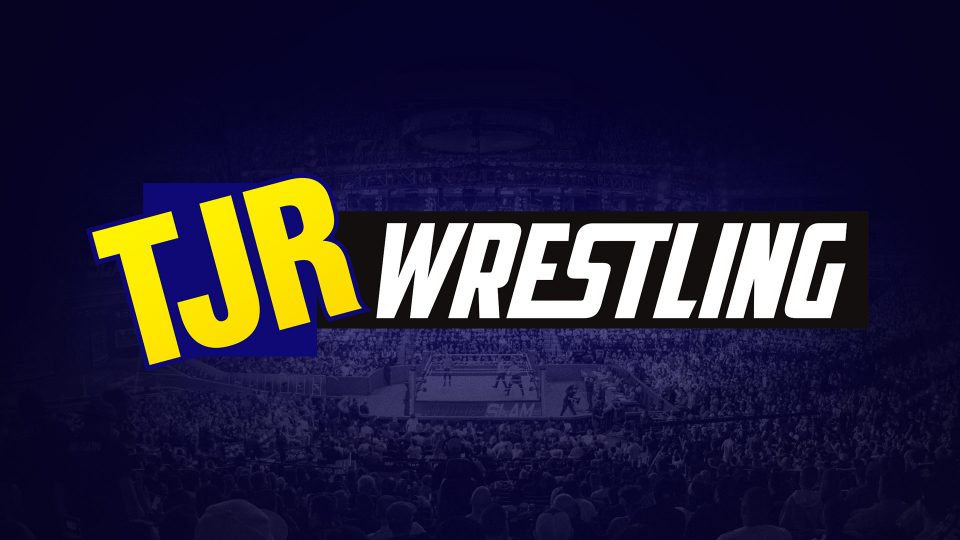 As reported earlier this afternoon, WWE Superstar Emma suffered a back injury at a WWE live event Sunday night. WWE.com reported that she was currently undergoing tests to determine the extent of her injuries. Well, the tests have concluded and Emma's injury will require surgery. WWE announced the following with comments from WWE ringside physician Dr. Chris Robinson:
"Emma has a ruptured disc that will require her to have surgery. She came to us in a great deal of pain, which seemed to be increasing. She was then given an M.R.I., which revealed that further action would need to be taken. Unfortunately, the Superstar's estimated recovery time cannot be determined until after her procedure is complete."
Mark's reaction: This is some disappointing news. Emma helped add some depth to the women's roster to make the division feel like a deep division. I enjoy her work as a heel and it was important since WWE has a lot of popular female faces. Her partner Dana Brooke debuted on last week's edition of Raw and it looked like the pairing were about to receive a big push as a dominant female team. Brooke may still get that push, but it's just unfortunate that Emma will be missing out on it for the time being.
As WWE mentioned in their announcement, Emma's return depends on the surgery and how well she reacts to it, so the recovery time has not yet been revealed. Hopefully it's not too long though. Get well soon Emma!
Picture used above is courtesy of WWE.com.