Shinsuke Nakamura Stripped Of IWGP Intercontinental Title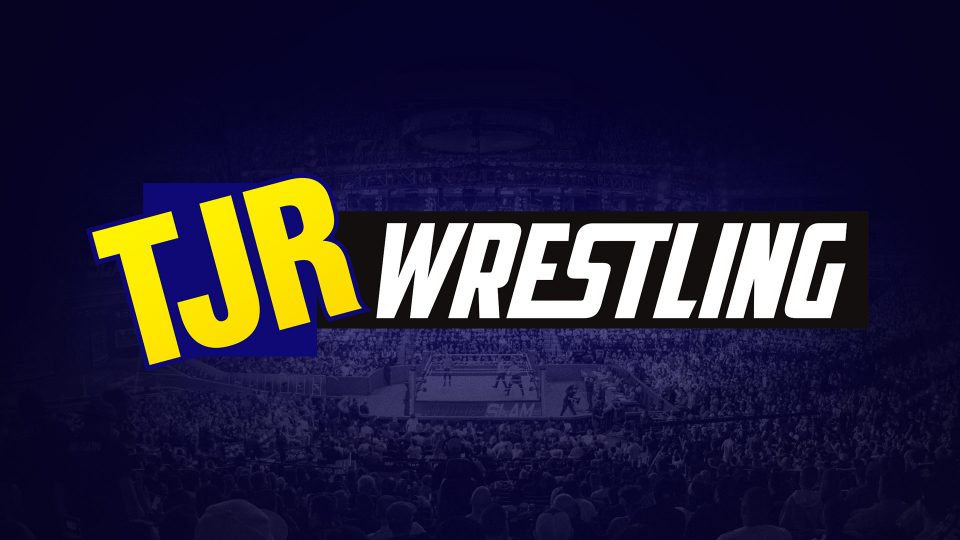 With the rumors abound that Shinsuke Nakamura will be joining the WWE in the coming weeks, NJPW have decided to strip him of the IWGP Intercontinental title effective immediately. Even without the title, Nakamura will still be appearing on a few shows to finish up his contract. His final show will be on January 30th at Korakuen Hall.
New Japan Pro Wrestling posted on Twitter early this morning announcing the news. Many people believed that Nakamura would drop the belt to Kenny Omega, the new leader of The Bullet Club, after Omega called out Shinsuke at the culmination of the New Years Dash event. The post says that there will be a tournament to crown a number one contender for the Intercontinental title, on Sunday 14th February, with the winner facing Omega, who has been given a bye to the final, for the championship.
Ski's Take – After reading the news this morning, all bleary eyed, and not really awake, my first thought was that with Nakamura no longer having the title he would be in the WWE quicker than first thought. My heart jumped at the proposition of Shinsuke as a mystery entrant in the Rumble. But after clearing the sleep from my eyes and sipping my orange juice, I saw that he would be finishing up his contract as expected.
OK, my thinking is this. Maybe NJPW management didn't want to give it's fans a sour taste in their mouths, with Nakamura dropping the title to Omega as expected and leaving the promotion. Maybe they want to give Shinsuke the farewell sendoff he deserves. A quick two week run, a farewell tour so to speak. That way, NJPW fans and Nakamura himself can say goodbye to each other without the heartbreak of seeing his last match as a loss. It could also be seen as a way of NJPW officials of leaving the door open for a future return.
What do you guys think? Am I way off the mark? Do you have your own ideas? Let me know in the comments.