Saudi Arabian General Sport Authority Is Upset with WWE for Showing Video with WWE Women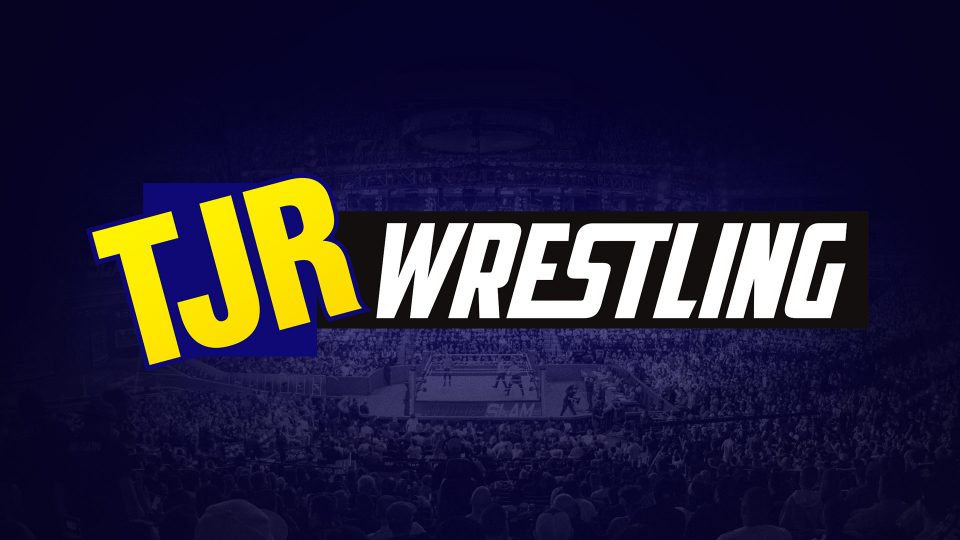 The first ever WWE Greatest Royal Rumble event took place on Friday evening in Jeddah, Saudi Arabia. It was an event attended by about 60,000 people, shown worldwide on WWE Network and ran for five hours. I wrote a full review of it here in case you missed it.
The event was also controversial due to no women superstars in WWE taking part. There were women shown in video packages hyping up upcoming PPV events like Backlash and apparently the Saudi Arabian General Sport Authority is upset with WWE about it.
A Reddit user named "Compromise" translated the message here. Thanks to Rajah.com for it.
"The General Sport Authority would like to apologize to the viewers and attendees of last night's WWE event that took place in Jeddah, over the indecent scene involving women that appeared as an ad before a segment. It would like to confirm it's total disapproval of this, in the shadow of its commitment to eliminate anything that goes against the communities values.

The authority has made sure to ban showing of any segment that involves women wrestling or any scenes related to it, and stipulated that to the company (WWE). The authority also disapproved any promotional stuff with pictures or videos showing women in an indecent way, and emphasized on commitment of this rule. And it's a commitment that the authority would still commit to forever in all of its events and programs."
#الهيئة_العامة_للرياضةpic.twitter.com/LsCGEwbu3K

— وزارة الرياضة (@gsaksa) April 28, 2018
You may recall that prior to the event, Triple H talked about how this event was a step forward for Saudi Arabia and progress was being made.
"I understand that people are questioning it, but you have to understand that every culture is different and just because you don't agree with a certain aspect of it, it doesn't mean it's not a relevant culture. You can't dictate to a country or a religion about how they handle things but, having said that, WWE is at the forefront of a women's evolution in the world and what you can't do is affect change anywhere by staying away from it. While, right now, women are not competing in the event, we have had discussions about that and we believe and hope that, in the next few years they will be. That is a significant cultural shift in Saudi Arabia. The country is in the middle of a shift in how it is dealing with that – the position is changing, and rights are changing, as are the way women are handled and treated in society. We think that's a great thing and we're excited to be at the forefront of that change."
Based on the above statement by the GSA, it sure sounds like there isn't change involved.
Analysis: It's bad enough that the GSA banned WWE from bringing any women to the show, but now they have to issue a statement about how they are upset about WWE showing videos with their women in it? Lame. It's pretty awful, to be honest. I don't know how else to say it except that I hope WWE uses the money they made wisely because this show really seemed to be about making them a lot of money, which could be over $100 million according to various reports. It sure doesn't like the GSA is interested in positive change.
Did WWE do it on purpose to send a message to the GSA? I doubt it, but maybe. They simply aired the same commercial they did about PPV events featuring Raw and Smackdown talent along with some other stuff like WWE Network shows featuring Ronda Rousey. It's not like WWE did it blatantly, but their women are a major part of the company.
I don't want to speculate too much, but if the GSA is so angry about it then perhaps this will lead to an issue with WWE doing business with the GSA again, which may not be a bad thing at all.