Ring of Honor's Frankie Kazarian discusses his past in TNA, present in ROH and future in The Addiction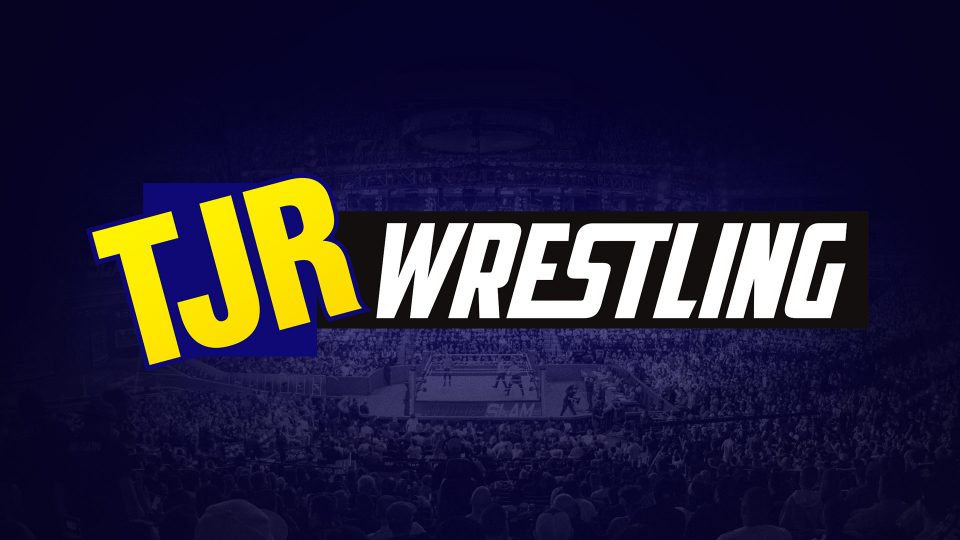 One half of Ring of Honor's The Addiction, Frankie Kazarian recently took some time to participate in an interview with me. Kazarian reveals his past, his present and his future in professional wrestling. He opens up about his time with TNA, training under the legendary Killer Kowalski and his thoughts about working alongside Ric Flair and how to always appreciate what you have. Check out excerpts of the interview below and the complete interview here:
On Training under Killer Kowalski:
The fundamentals were more important than anything else above all. There was a real respect in the business taught from day one. Like a lot of schools used to be you weren't even allowed in the ring until you learned the fundamentals…until you learned holds, all the holds. I was told and I don't know if this was true or not that I was the first guy ever allowed to get into the ring on the first day but I don't know if that was folklore or what.
I came from California and guys that said usually we never see guys get into the ring the first day. Respect of the business and it was still really kayfabe and it was really speak when spoken to and it was learn what I'm going to teach you and learn at my pace. I thank God for it every day because I wouldn't be where I am today if I was trained anywhere else.
On Working the Independent Circuit:
Everything was a learning experience. The early days of my career was different. Going to a different state say from California to New Jersey and Philly to wrestle was like going to a different territory back in the days of the territories there was a new crop of guys and new fans and new eyeballs on me, new experiences. So it was really cool picking up from California, Arizona on to Philly and New York, New Jersey and Pittsburgh and then down to the Carolinas and stuff like that.
It was picking something from every wrestler and every area I worked in and putting it all into the repertoire and it was a cool learning experience. Just getting to do that and travel around the country and learn different things. Which a lot of people unfortunately don't get to do anymore.
To read the interview in its entirety click here.