Ric Flair Comments on Wanting to Trademark "The Man" Name, Why He Wants WWE to Pay Him For It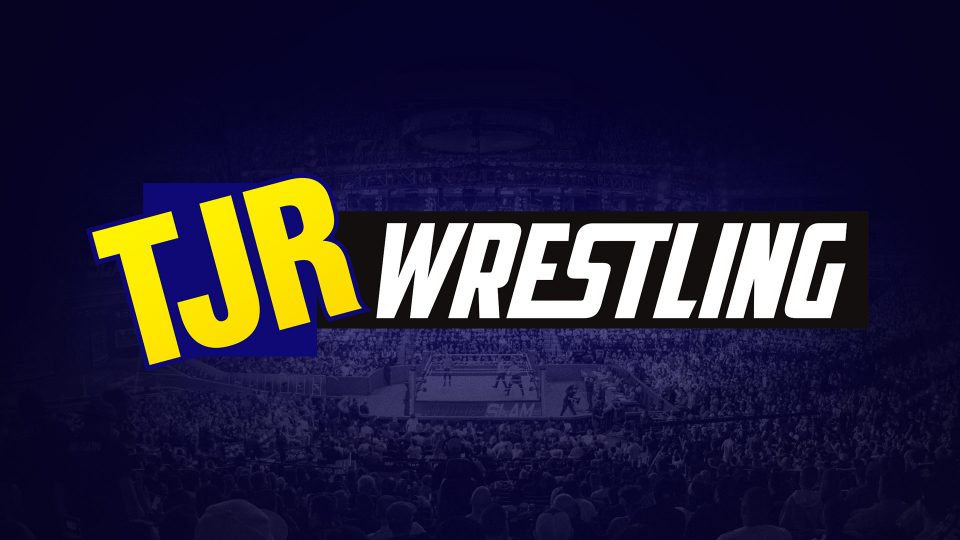 The unique nickname for Raw Women's Champion Becky Lynch is "The Man" and it's something WWE has pushed in marketing as well as their 2k20 video game with Lynch on the cover. The fans seem to enjoy it, but there is somebody that has an issue…Ric Flair.
Last week, it was reported that Ric Flair has tried to trademark the term "The Man" on August 26 because it has been his nickname in wrestling for about 40 years. The report came out on August 30, so this is how Lynch responded to it.
I am The Man.

— The Man (@BeckyLynchWWE) August 31, 2019
Flair talked to TMZ yesterday and we'll post video below.
Flair said he feels so bad and he's glad to have this opportunity to talk about. Flair said when he first saw it go down for Becky last summer because it was his gimmick against his daughter Charlotte Flair. Ric figured he would make some money since they have it to use and he noted he's been using it since 1981. Flair said WWE's lawyer has no respect for him and told Flair he's wrong about getting money for WWE using "The Man" for Lynch.
Flair said he had his lawyer call them and WWE blew off his lawyer. Flair said this was late 2018 or January 2019. Flair said he called Triple H he's going to file the trademark. Flair claimed that the reason WWE doesn't have "The Man" trademarked is that it's too close to his phrase. Flair said he had "To Be The Man" trademarked and he wrote a book "To Be The Man" as well. Flair said he told Hunter he's going to file the trademark.
Flair added that he loves Becky Lynch and nobody has supported the women's division more than him as an outsider. Flair said his daughter (Charlotte Flair) was mad at him because she didn't understand. Flair said he has no beef with Becky. Flair noted that when he died nearly two years ago, one person stayed by him and that's Wendy, who he married last September. Flair said he's going to take care of her and her family and his family that has taken care of him (when he had health issues).
This is what Ric said to end it:
"I don't care what WWE thinks of me personally. I know they love me, but obviously, they've lost respect for me. If I don't win, and even if I won, Becky can have it all day long. I'm glad, but I want the company to pay me for it, because I want to take care of my family. I am going to be the man, and if I don't get it, you know what my tombstone will say? He died trying to be the man."
Here's the book that Flair referenced in the conversation.
You can check out the three minute interview below.
TJR Thoughts: I don't blame Flair for wanting to get money out of this because he's right that everybody knows of him as "The Man" because of his famous catchphrase. It wouldn't shock me if WWE ended up throwing some money his way for this, but we may never learn about it in public. It doesn't sound like Flair is doing this out of malice. He just wants to get what is his to support his family and there's nothing wrong with that.
As we know from watching WWE TV, Lynch wears "The Man" gear all the time and is even pictured wearing it on the WWE 2K20 video game cover. I don't expect that to change.