Report: WWE Planning to Do Another Draft in October to Separate Raw and Smackdown Superstars…Again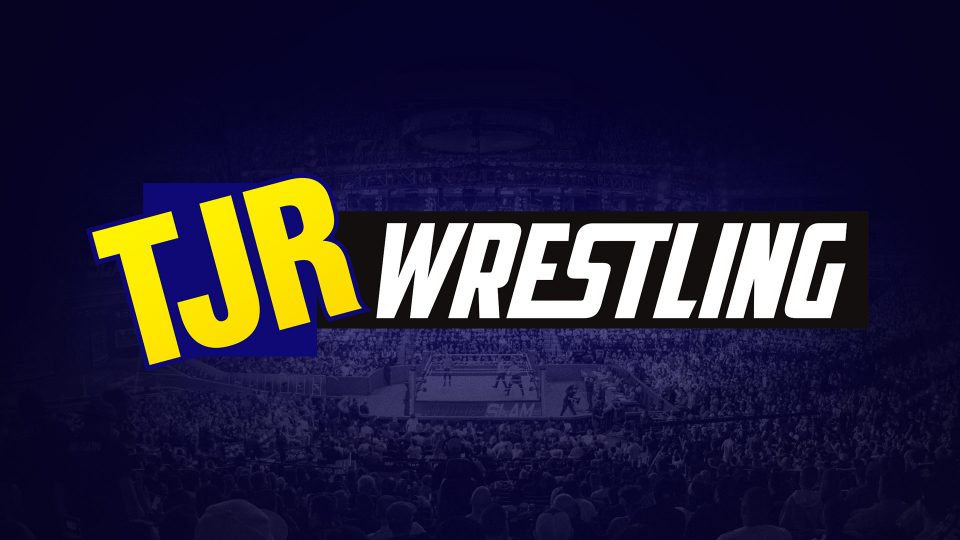 There's another WWE draft coming. It is being reported by Post Wrestling's John Pollock that WWE wants to do another draft to continue the brand extension and specific rosters for Raw and Smackdown.
According to Post Wrestling's report, the next WWE draft will begin on Friday, October 11 on Friday Night Smackdown on Fox from Las Vegas. That will be WWE's second week on Fox. The draft would continue on the following Monday on Raw in Denver, Colorado on October 14. The first Smackdown on Fox episode is on Friday, October 4 in Los Angeles when WWE plans to do a 20-year anniversary celebration for Smackdown with superstars from the past in attendance.
There's no official announcement from WWE right now, but the expectation has been that once Smackdown on Fox begins, there was a plan to stay true to a hard brand split again.
The most recent WWE roster split was in July 2016 when Smackdown became a live Tuesday night show. For most of the last three years, WWE stayed true to the brand extension. However, earlier this year after the Superstar Shakeup, WWE's CEO and Chairman Vince McMahon at first announced a "wild card rule" to allow about four superstars from Raw to go to Smackdown and vice versa. Within a few weeks, that was ignored and now it's hard to remember who is on what show because wrestlers are allowed to be on Raw or Smackdown.
TJR Thoughts: I'm all for this. The main reason for the "Wild Card Rule" was to boost ratings because they were down for Raw and Smackdown. It was a Vince McMahon decision to get Roman Reigns on both shows, for example, but in the last few months, Reigns hasn't been on Raw every week and he has remained a Smackdown guy. I think WWE's best option is to keep the rosters unique for each show and I'm in favor of the brand split.
I also think from a creative standpoint, it's better for WWE. The creative team will know who is on what show every week instead of having weeks where one wrestler is available, but the next week they are not booked and it hurts the storylines.
This will also be a way to shuffle around the roster a bit because WWE could move some NXT stars to Raw or Smackdown while some wrestlers could go to NXT as well. Why not? There are no rules. It's all about trying to create fresh matchups for the superstars.
I expect Smackdown's key players to be Roman Reigns, Brock Lesnar and Charlotte Flair, but your guess is as good as mine at this point.
With all of that said, as much as we can sit here and anticipate this roster split, we all know that Vince McMahon could change his mind…again. He likes to do that.