Report: The Usos Have Signed New Contracts to Remain in WWE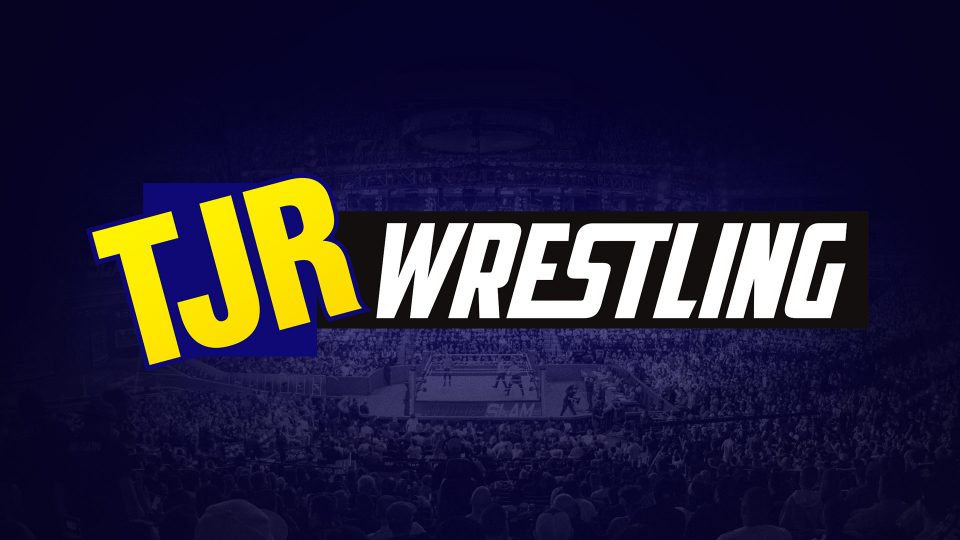 There's some great news to report today because the WWE Smackdown Tag Team Champions The Usos are staying right where they are as WWE superstars. The twin brother tag team have signed new deals to remain in, according to PWInsider.
The PWInsider report from Mike Johnson notes that multiple sources confirmed that Jimmy and Jey Uso signed new deals several weeks ago. Their current contracts were set to expire at the end of April. It was reported by Pro Wrestling Sheet that The Usos new deals are for five years with a pay raise.
The Usos are 33 years old and will turn 34 years old in August meaning they have a lot of years left in the ring as long as they can stay healthy. They are 6-time Tag Team Champions in WWE, so with a new deal in place, they will likely win the titles many more times. The current Tag Team Title reign record in WWE is held by the Dudley Boyz with 10 titles. I think the Usos will pass that number one day.
At WrestleMania this Sunday, The Usos are set to defend their Smackdown Tag Team Titles in a 4-way match against Cesaro & Sheamus, Rusev & Shinsuke Nakamura and Aleister Black & Ricochet.
Jimmy Uso is married to fellow WWE Superstar Naomi, who has vented her frustrations on social media of late. There's no word on what her contract status is, but she'll likely be there right by her husband's side.
The Usos have not commented on their new contracts yet.
EXCLUSIVE: The @WWEUsos are confident their #SDLive#TagTeamTitles won't be going ANYWHERE following their #Fatal4Way title defense at #WrestleMania! pic.twitter.com/sQKX6TNy85

— WWE (@WWE) April 3, 2019
TJR Thoughts: I'm happy for The Usos. They are one of my favorite tag teams in WWE history and it feels like they turned a corner in the last couple of years in terms of their overall presentation as superstars. Yes, their matches are good, but they have improved in the ring as well. In terms of promos, I am very entertained by them whether they are heels or faces.
If I had to make a prediction going forward, I wouldn't be surprised if the Usos and Naomi were moved to Raw in the Superstar Shakeup just to freshen things up a bit. Naomi has done nothing on Smackdown in the last year. The Usos have dominated on Smackdown. Let's see them on Raw to help that tag team division. That's why I think it's possible they lose the Tag Team Titles at WrestleMania, but I don't know what team it will be. I'll figure that out in the preview.
For now, I'm just happy for The Usos and hope they are able to avoid trouble with the law as well. Each guy has had DUI arrests in the past, plus a recent incident for Jimmy wanting to fight some cops, but thankfully that only led to a small fine.