Report: WWE Superstar Jimmy Uso Arrested for DUI in Florida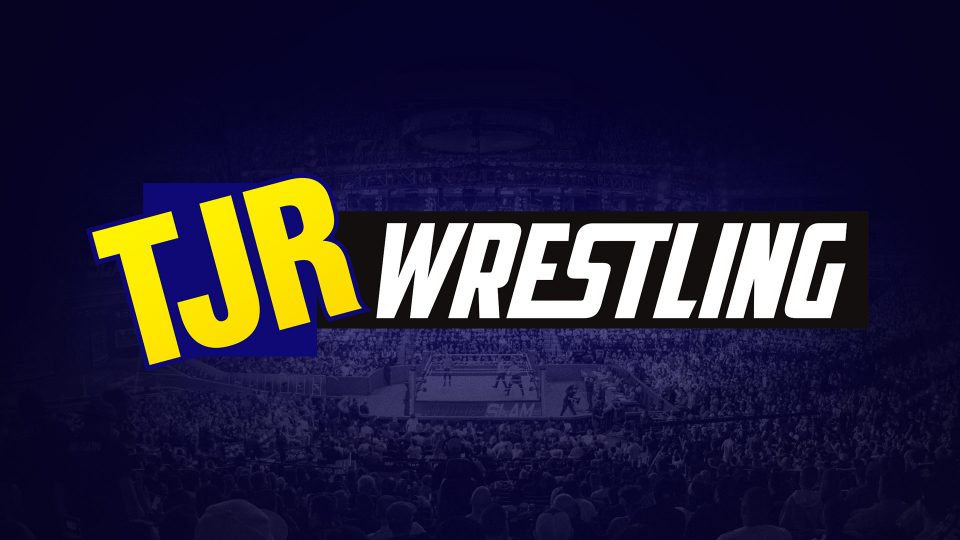 It was reported by TMZ this morning that WWE superstar Jimmy Uso was arrested for Driving Under the Influence (DUI) early Thursday morning. It happened near Pensacola, Florida. Jimmy's real name is Jonathon Fatu and he's married to WWE superstar Naomi.
The report from TMZ notes that the 33-year-old Jimmy was arrested at 3:04 AM early Thursday morning and charged with DUI and "driving with an unlawful blood alcohol level." They don't know yet what his blood/alcohol level was at the time of the arrest. He is still behind bars, at the time of their report, with a bond set at $1,000.
Here's the mugshot of Jimmy that TMZ posted.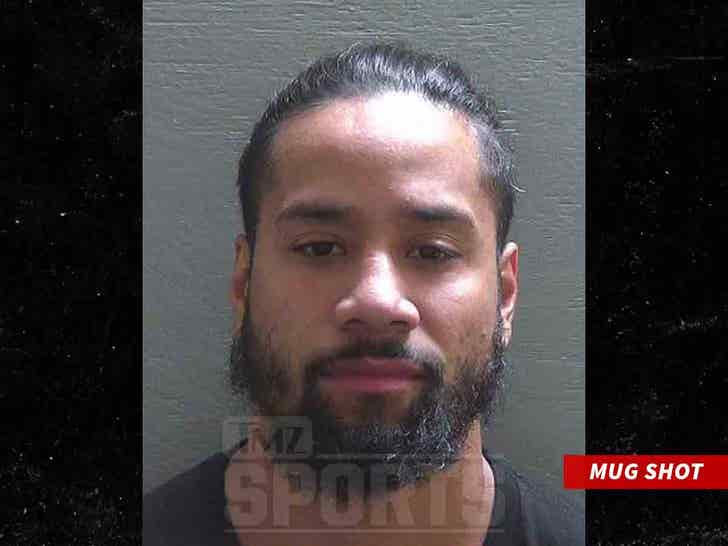 During the opening segment on Raw this week, The Usos had a promo with John Cena. When Cena did a rap trashing the Usos for fun, he mocked the Usos for their multiple DUI arrests. Here we are a few days later and Jimmy got arrested again for DUI. I didn't think it was a funny thing to joke about it and it looks even worse now.
This past February, Jimmy was arrested in Detroit for Disorderly Conduct for arguing with a police officer and looking like he wanted to fight the cop. He was drunk, but his wife Naomi was driving and she was sober. Jimmy paid a fine for it.
Jimmy Uso was arrested for DUI in 2011 and 2013 as well.
Jimmy's brother Jey Uso was arrested for DUI in January 2018 in Texas.
In April, WWE re-signed The Usos to new contracts believed to be for five years and with significant raises for both.
WWE issued their standard statement on the matter: "Jonathan Fatu is responsible for his own personal actions."
TJR Thoughts: This is very irresponsible by Jimmy. I like The Usos a lot, but WWE has to talk to him and his brother about being more responsible. This is Jimmy's third DUI arrest this decade. One is too many. Perhaps a suspension is needed and treatment for alcohol. They should know better by now.