Report: Injury Causes Aleister Black to Be Removed From WWE NXT Title Match at Takeover Brooklyn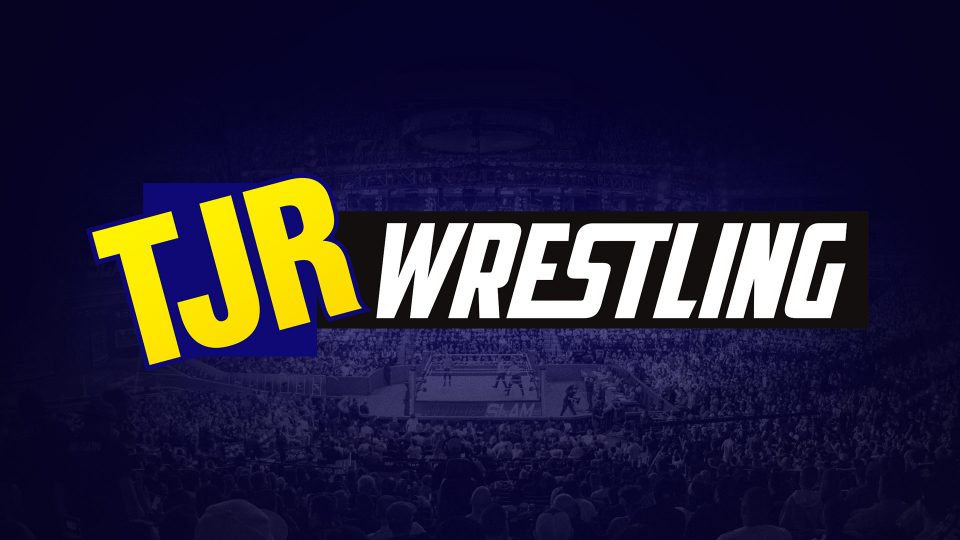 The main event of NXT Takeover Brooklyn was announced during the ending of this week's WWE NXT broadcast that aired earlier tonight. It was going to be Tommaso Ciampa defending the NXT Championship against former champion Aleister Black and Ciampa's biggest rival Johnny Gargano in a triple threat. However, that is going to change because Black suffered a legitimate groin injury that required surgery recently and he won't be ready in time to compete at Takeover Brooklyn on August 18.
The groin injury occurred at a NXT live event in Las Vegas over a week ago. It's believed that it happened when Black was crotched on the top rope, he hurt his groin and he needed surgery to repair it according to the Wrestling Observer. There was hope that he would be ready for Takeover, but it's not going to happen.
Earlier on Wednesday, the Twitter account @Wrestlevotes reported that Black would be unable to compete at Takeover Brooklyn.
Being told by a source that Aleister Black is OUT of the TakeOver triple threat main event. Don't know the plans as of now, but unless something drastically changes, he won't be working Brooklyn, unfortunately.

— WrestleVotes (@WrestleVotes) August 8, 2018
The story was later reported also by PWInsider and Pro Wrestling Sheet.
Following the ending of NXT this week, WWE posted this video of Black laying on the ground after they claimed he was attacked by somebody.
Here's what they wrote about it on WWE.com tonight:
After NXT went off the air tonight on WWE Network, a frightening discovery was made in the parking lot of Full Sail Live, as Aleister Black was found laid out and unconscious, seemingly the victim of a mysterious ambush.

Though no details on Black's condition are known just yet, WWE.com will bring you updates as more information becomes available.
It's not known what WWE is going to do at Takeover Brooklyn at this time. The obvious thing would be to do Ciampa vs. Gargano in a singles match for the NXT Title, but if WWE wants to make it a triple threat they could always slot somebody else in there.
There are no more NXT tapings before Takeover obviously, so we may not get WWE's official decision on the match until next week's NXT broadcast when they can insert some sort of announcement from GM William Regal into the show.