Report: Cody Rhodes to wrestle for TNA Wrestling & Ring of Honor; Note on the Rhodes name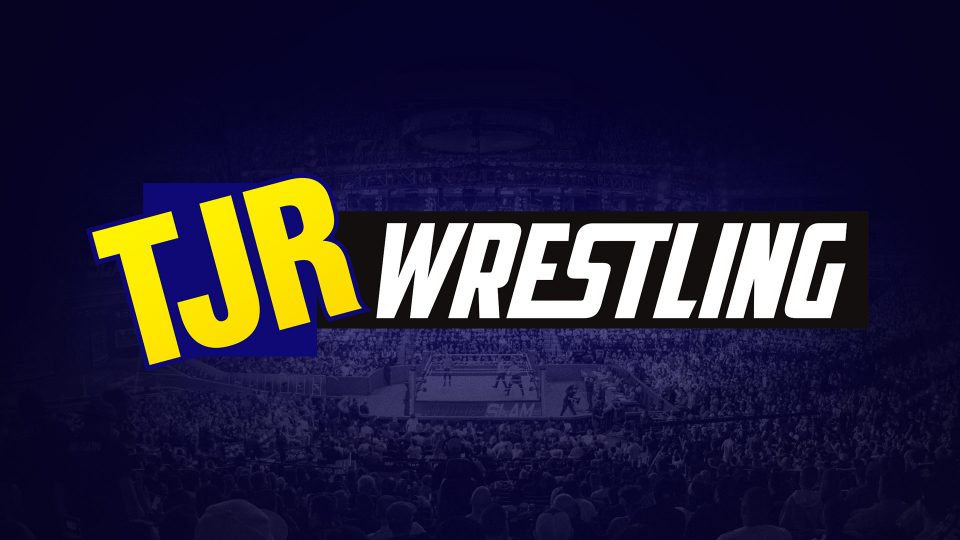 Cody Rhodes is going to be wrestling on television for both TNA Impact Wrestling and Ring of Honor in the near future, reports Dave Meltzer of WrestlingObserver.com.
It's rare for a talent to work for both TNA and ROH these days even though it has happened in the past. It was reported by Meltzer that the deals are not exclusive, which will allow the former WWE talent Rhodes to work for any non-WWE promotion at this point in time.
In TNA, Rhodes is looking to work a program with Mike Bennett. They recently at an indy event, so there's a bit of familiarity there. It's expected that if the feud happens then Cody's wife Brandi (former Eden in WWE) may be involved in the story along with Bennett's wife Maria Kanellis Bennett, who is also in WWE.
Another interesting scenario for Rhodes in TNA is perhaps a storyline with Aron Rex, the former Damien Sandow, who formed the Team Rhodes Scholars team in WWE. Then again, both guys have moved on and may not want to be associated with eachother again.
As for Ring of Honor, Rhodes mentioned to Meltzer that he wants to work with Ring of Honor Champion Adam Cole. At this point, Rhodes is expected to work ROH's Final Battle pay-per-view event on December 2 although no opponent has been named yet.
There's no official word on when he might debut for TNA Wrestling or Ring of Honor, but look for him to appear for both promotions soon.
Regarding the name Cody Rhodes, he has been using that during indy shows, but when he appears on TNA & ROH television he likely won't be able to use the last name Rhodes. Since WWE owns the name, they are preventing him from using it. I'm not a huge fan of that move because everybody that watches wrestling knows the Rhodes name from when his father Dusty became a big star in the last 40 years. His real name is Cody Runnels, not Rhodes, so maybe he'll use Runnels. It just doesn't have the same appeal as the Rhodes name. I think it's a shady move on WWE's part although it is something they are legally allowed to do.
In other Cody news, check out this awesome entrance from this past weekend at the Pro Wrestling Guerrila event he participated in.
Don't be mad at me @OfficialPWG

(couldn't resist this little snippet) pic.twitter.com/lZuRp6zQbb

— Cody (@CodyRhodes) September 4, 2016
Rhodes started working independent wrestling shows a few weeks ago and has a very busy schedule through the rest of the year. Check out his Twitter @CodyRhodes for updates.