News: WWE Issues Statement on Death of George Floyd, Encourages Everyone to Speak Out Against Racism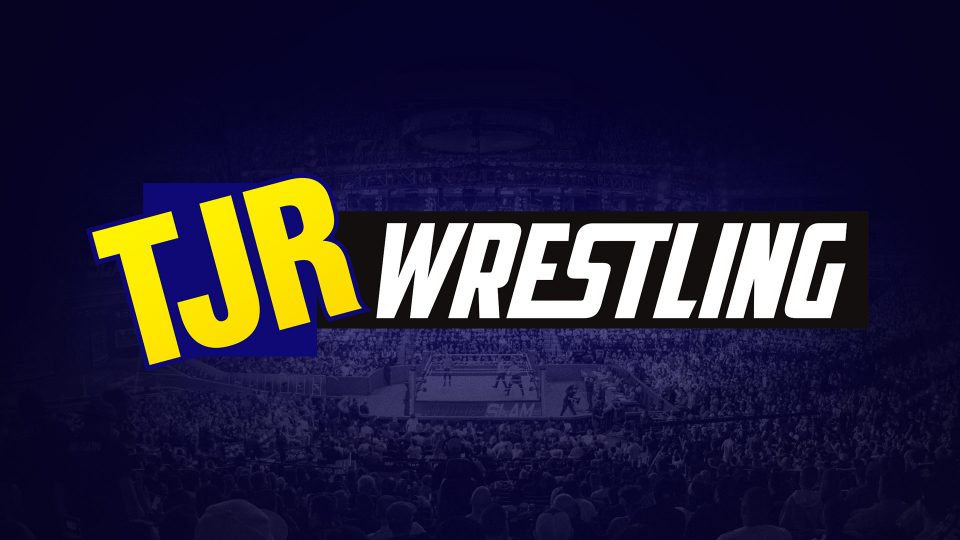 Here's a statement that WWE released on all of their social media channels on Tuesday.
WWE supports an inclusive society and condemns racial injustice. We stand beside our Black performers, employees and fans around the world, and encourage everyone to use their voice to speak out against racism. We offer our sincere condolences to the family of George Floyd and the families of countless others who have lost their lives due to senseless violence.
— WWE (@WWE) June 2, 2020
The company did not tweet anything else after 6am on Tuesday.