News: WWE Has Released NXT UK Wrestlers Ligero and Travis Banks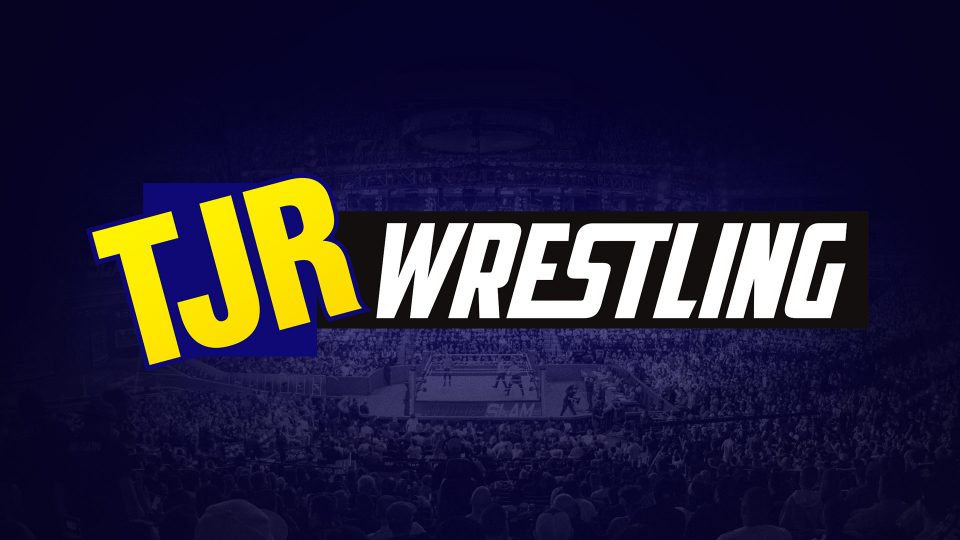 There are two wrestlers that have been released by WWE. Both men are gone because of sexual misconduct allegations made against them as part of the #SpeakingOut movement on social media last week. Both men faced allegations from multiple women.
Ligero was released as first reported by PWInsider. Ligero was accused of awful things by multiple women. Ligero issued a statement on Twitter denying those allegations at first, but then he deleted his Twitter account.
Travis Banks was also released by WWE as first reported by Post Wrestling. Banks was called out by wrestler Millie McKenzie, who said that Banks trained her and had an inappropriate relationship with her when she was under 18. McKenzie was certainly right to feel that way while Banks clearly abused his power over her as a trainer.
There is no official statement on WWE's website or corporate website about either man as of this writing.
It's not known if WWE decided to fire both men because of allegations against them or if the men admitted to what they did, which caused WWE to fire him. All we know for now is that WWE has released both of them.
Ligero and Banks are the second and third WWE superstars to be released in the last week because of #SpeakingOut. Jack Gallagher was the first wrestler released.
The future of the WWE NXT UK brand is a bit of an unknown now. They haven't had a new episode of the show since April 2. Since then, they have been doing "best of" type shows. We don't know when they will be able to tape new episodes again and if even when they are possible, the British wrestling scene has taken a major hit following these allegations by multiple women.