News: Triple H Addresses WWE NXT Roster Regarding Black Lives Matter with Emotional Message, New Day Podcast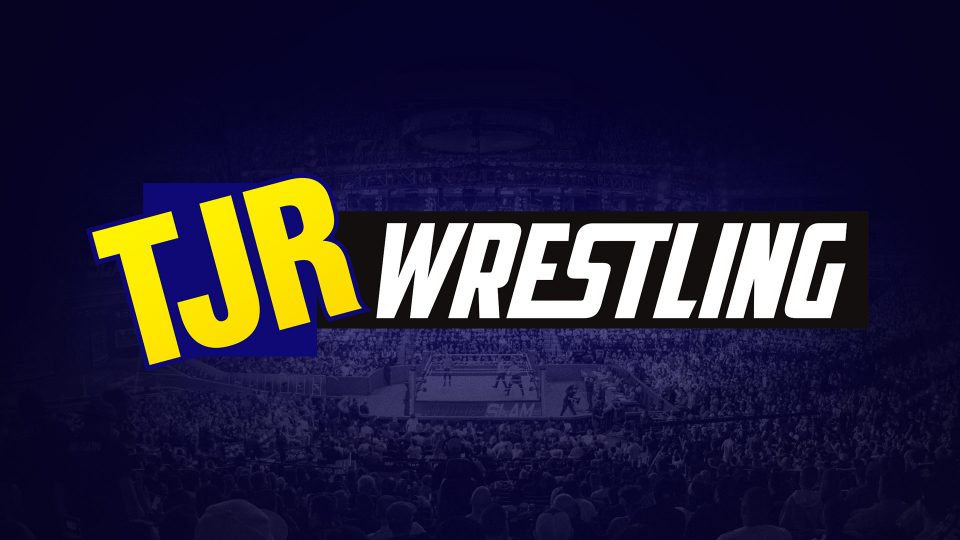 There's been a lot of news in the last two weeks about the death of a black man named George Floyd. A police officer in Minneapolis named Derek Chauvin was charged with second-degree murder and it has led to protests all around the world and especially in the United States of America. There have been other incidents of racial injustice such as the death of Breonna Taylor and there have been others. If you're on any form of social media or you watch the news at all then you know about the Black Lives Matter movement. Frankly, I'm glad that there is more awareness because we should all look at eachother and treat eachother with respect no matter what our skin color is. I believe in the cause and support everybody spreading the message as best they can.
At last night's WWE NXT Takeover In Your House event, the WWE NXT boss Triple H talked with the NXT wrestlers that were part of the show along with the ones that were in the crowd as fans.
According to a report from Fightful, Triple H was emotional during his speech to the roster. Hunter said that he wants everyone to matter in WWE and NXT regardless of race, religion, orientation, language and culture. Triple H said that he wants their talent to set an example for the rest of the world.
Triple H also informed the wrestlers that he was willing to have conversations with them. Triple H noted that it was an important time in the world and he was proud of the WWE superstars for standing up.
As you can see in the image below, Keith Lee had "Black Lives Matter" on his ring jacket and on his trunks that he wore during his NXT Takeover In Your House match.
Here's are two tweets from NXT wrestler AJ Francis addressing Triple H talking to the wrestlers about Black Lives Matter.
And HE DONT HAVE TO DO THAT and he still made sure we knew that we could… that's an ally. pic.twitter.com/AkQWh9vScv

— Top Dolla 🔝💵/ A.J. Francis (@AJFrancis410) June 7, 2020
The New Day trio of Kofi Kingston, Big E and Xavier Woods were joined by Andreas Hale to talk about racial injustice in the newest episode of their podcast. You can listen to their opinions using the player below or at your favorite places where you listen to podcasts.
Here are some of Big E's comments:
"I just keep putting myself in George Floyd's position like when I saw him be murdered like that and to have a man put his knee on his neck like that, man. I don't know how you don't have empathy for a man like what who was accused of passing a counterfeit $20 bill, man. He didn't deserve to die like that."

"We can not be okay with murdering us. You just can't be okay with it because it's not the first time. It's not the second time and we've seen it and like I've said I've seen and heard these stories from my parents and their parents and their parents before them and I can not accept living in a coutnry where this is acceptable where it takes two days to get an arrest for this man."
Couldn't fathom talking about anything else. Today's #NewDayPod with @AndreasHale. pic.twitter.com/gIXQbJ0z0R

— Ettore "Big E" Ewen (@WWEBigE) June 8, 2020
Good job by The New Day talking about this. It was very emotional hearing them talking about this. I listened to the podcast and I highly recommend it.