News: Matt Hardy Announces He Is A Free Agent After Letting WWE Contract Expire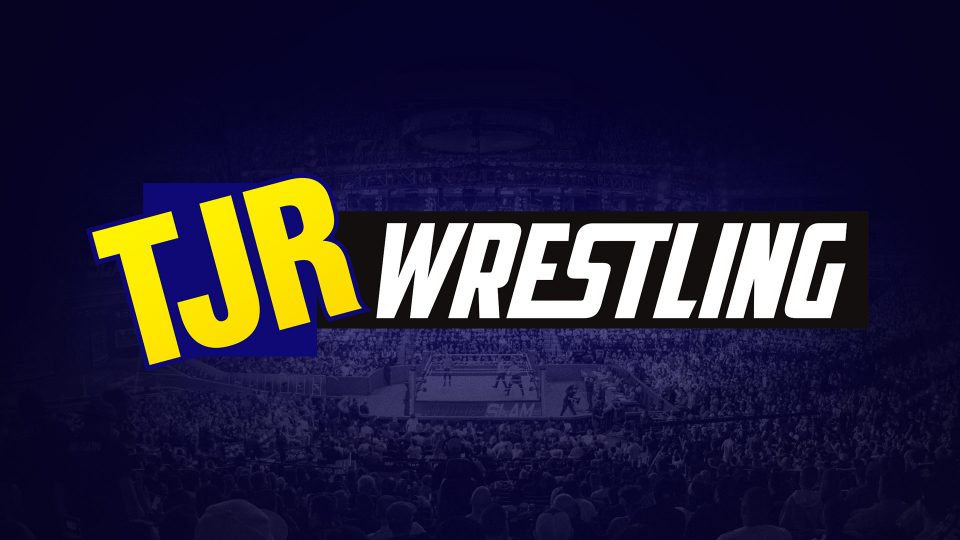 Matt Hardy is officially a free agent as of midnight this morning because his WWE contract has expired. Hardy released a Youtube video where he talked about his intentions.
Here's part of what Hardy said:
"This is what happened as of this current time, I have decided to let my contract with WWE expire. I am going to become a free agent and that's not saying I'm not ever going to return to WWE."

"It's just time for me to take a break and become a free agent. I didn't want to leave WWE because it is my home. The reason I needed to leave WWE is because when it comes to my creative stance and my outlook on myself and my career and how I wanted to go for these last three or four years that I have left to spend as an active in-ring competitor I just think myself and WWE are on different pages."
Matt went on to talk about how he's going to watch a lot of wrestling this week while listing all of the different shows that are available to watch. Matt also noted that the last episode of his "Free The Delete" series will air on his Youtube channel on Wednesday at noon.
I watched the whole thing and I don't think Matt came off as bitter or angry about how he was barely used in WWE in the last year. I think he was honest in everything he said. It has simply been a case of WWE not wanting to use him very much.
There are a lot of rumors that Matt is headed to All Elite Wrestling as the leader of the Dark Order group known as "The Exalted One." AEW tweeted this 13 minutes after midnight.
— All Elite Wrestling (@AEW) March 2, 2020
It could be nothing. It could be something. You decide.
If you're wondering about Matt's brother Jeff Hardy, he is still under WWE contract because he has missed about a year due to injury and legal issues. That means WWE has been able to tack on extra time on his contract based on the time he has missed. Jeff is a guest on WWE Backstage on Tuesday where I assume he'll likely talk about his return since he should be ready to wrestle again.
Matt's last appearance on WWE TV was February 17 when he was viciously beaten up by Randy Orton for the second week in a row.
TJR Thoughts: I wish Matt the best wherever he ends up. Matt is 45 years old, he's married to former wrestler Reby Sky (now Reby Hardy) and they have three young sons together. If you're on Instagram or Twitter, you know how much they love talking about their family as they should. I've met them several times. They're good people.
I think Matt will be in AEW very soon, perhaps even as soon as this Wednesday, but they might save it for later in the month. I expect him to have a lot of creative control over his character in AEW, he would also get to work a schedule that's favorable for a father of three young sons since they only work one day a week in AEW. Plus, the money is very good there too. It seems like a good fit for him. I also think Matt could be part of AEW's creative team if he wants to do it because he's such a bright wrestling mind and he can help characters develop for sure.