John Cena vs. Roman Reigns Officially Added to WWE No Mercy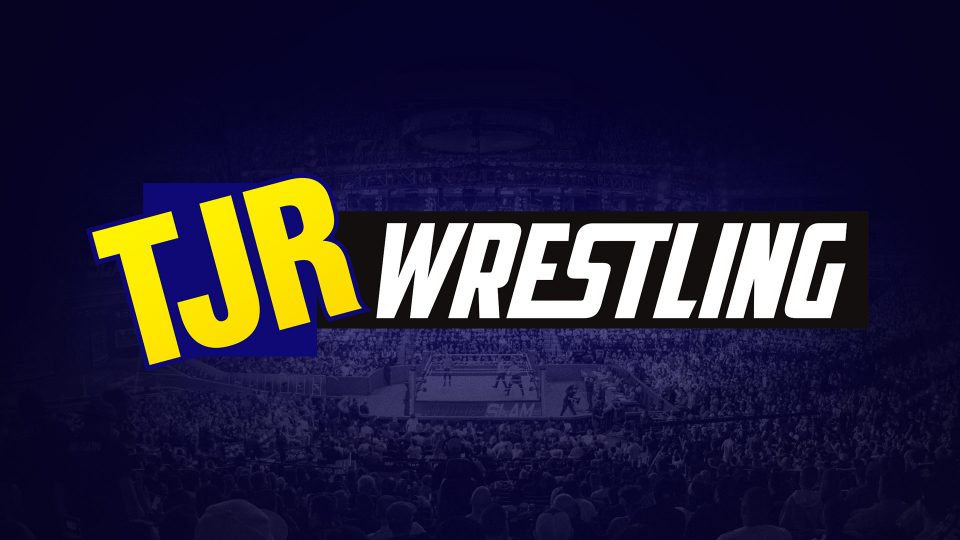 John Cena vs. Roman Reigns was officially added to the next Raw-exclusive pay-per-view, No Mercy. During last night's Raw, Cena and Reigns had a contract signing for their No Mercy match, and during the signing both men exchanged words in a back and forth that felt like a shoot. You can watch this below.
There's only one other match that has been made official for No Mercy, and that's the Universal Title bout between Brock Lesnar and Braun Strowman. Both Cena vs. Reigns and Lesnar vs. Strowman are WrestleMania caliber matches, so No Mercy is surely shaping up to be something special.
It's a little too early for speculation on other potential No Mercy matches, but we may see something along the lines of: Neville vs. Enzo Amore for the Cruiserweight Title, Alexa Bliss vs. Nia Jax vs. Sasha Banks for the Raw Women's Title, Finn Balor vs. Bray Wyatt and Seth Rollins & Dean Ambrose vs. Sheamus & Cesaro for the Raw Tag Team Titles.
No Mercy will take place on Sunday, September 24 at the Staples Center in Los, Angeles, California.
Picture used above is courtesy of WWE.com.