Ex-WWE Star Confirms Full-Time Deal With AEW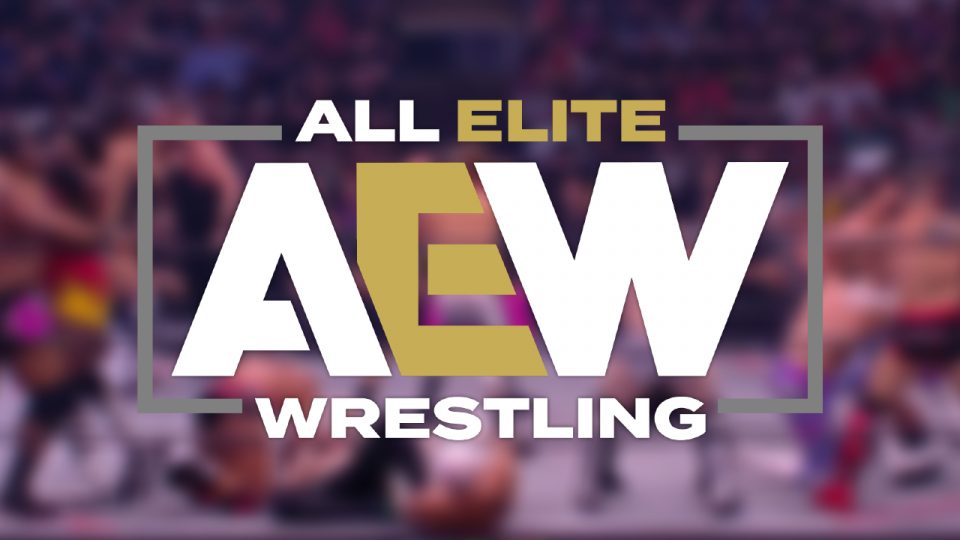 A former WWE Superstar has confirmed that they have indeed signed a full-time deal with AEW and discussed how the job offer came all of a sudden.
The Trustbusters have been making a name for themselves in AEW under the leadership of Ari Daivari with the group recently challenging Dalton Castle and The Boys for the ROH Six-Man Tag Team Championship.
Better known to WWE fans as Ariya Daivari, the star had been part of that company's cruiserweight division before he was released from his contract in June 2021.
Speaking on the AEW Unrestricted podcast, Ari Daivari explained how his job with AEW came together and it began with Tony Khan having a specific role in mind for him on the show:
"On a few episodes of AEW Dark, I was wrestling with Invictus Khash. Very good wrestler, a fellow Persian man, like me. We kind of got put together randomly as a tag team and were doing a couple of matches. It was going great, I enjoyed tagging with him, he's a bright young kid. He's from Iran, originally, speaks very good Farsi, which is kind of cool, I thought that was a cool thing going for us, and just extremely talented in-ring."

"Apparently, Tony (Khan) wasn't feeling that for me. I showed up one day and found out I was tagging with a guy named Slim J. That day, me and Khash had matching gear because we had tagged a few times together, we finally got matching gear. I showed up and I saw Slim J, 'I've heard that name before.' He comes up to me, 'Hey, I'm Slim, we're working together.'"

"Tony shows up later, I talk to him a little bit and he lays this whole idea on the line to me about the Trustbusters, Parker Boudreaux and he has ideas for other members, which turned out to be Sonny Kiss and VSK. It all just happened one day. That's what led to me getting my full-time job. That's what the boss wants, that's what the boss gets."

"It's been a very simple thing in wrestling, people don't understand that — I enjoyed tagged with Khash, maybe in the future he can join the Trustbusters — it was just Tony's idea, something he wanted to do, and it was presented to me."
Ari Daivari explained that he felt some of the last-minute nature of the creative direction was a test and how he hoped, given that there was so much creative going on with his character, that it would lead to a full-time job:
"The funny thing was, a lot of it was last-minute stuff. 'This is what I want you to talk about, this is your new name,' this is minutes before I was about to go out there. Part of me took it as a test. I get all this new information and it's 'Alright, go do it.' No problem, I'll knock it out of the park, first try. I feel did. I got to the back and Tony is like, 'Hell yeah, that's exactly what I wanted.'"

"He was laying out all this creative, 'I want to do this with this guy,' and this was before I was working full-time with AEW. As he was laying all of this stuff out, in my head, I'm like, 'I hope this is coming with a job because this is a lot of creative. There are a lot of plans he's telling me and things he wants to see.' The whole time he's talking, I'm like, 'I think a job is coming out of this, I hope it is.' Later that day, that's when he made the offer. It was a good day."