Charlotte Flair Discusses Wanting Children, Praise for WWE NXT's Ripley and Shirai, Total Divas, More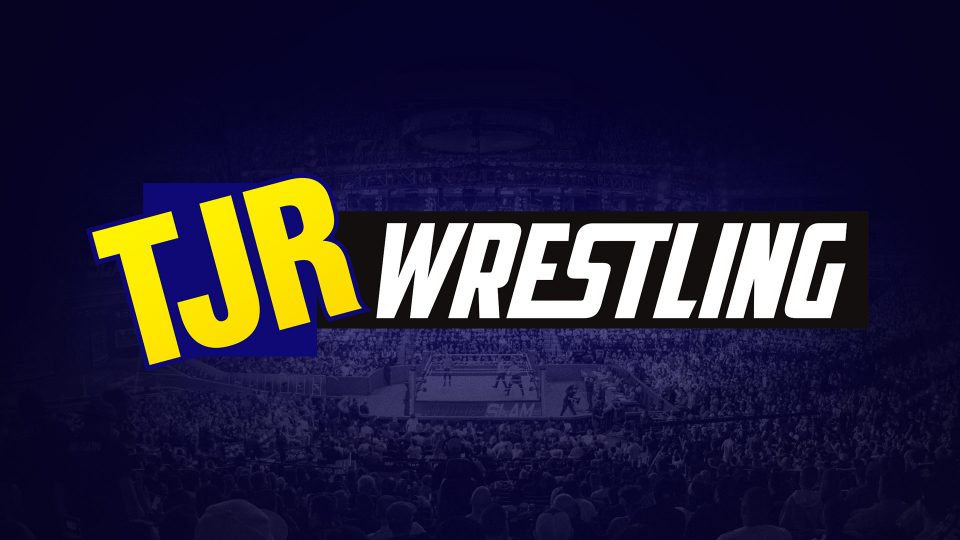 Becky Lynch shocked the wrestling world last month when she announced that she was relinquishing the Raw Women's Title due to being pregnant with Seth Rollins's child. Rollins and Lynch aren't the only wrestling power couple with thoughts of children however. Charlotte Flair recently appeared on Better Together with Maria Menounos, and admitted that she and fiancé Andrade have also considered having children.
"I was like, 'Manny, I want children,' and he was like 'OK! I'm ready!' Yes. He would be, but I just, I don't know, when's the right time? Am I selling myself short not trying to reach for bigger things. Of course, I think about it, because of my age. But, being able to face Trish Stratus at Summerslam and seeing her as a mother of two, and being considered the Greatest of All Time and have the best match on the show, makes me see, you don't need to worry about when and why and where."
Charlotte is 34 years old in case you are wondering. When Charlotte does decide that it is time for her to have children, she doesn't want to stop at just one.
"I definitely do [want kids]. I want the whole fairy tale, I want three kids. Four kids. I want all of it. It's just, I don't know how. This isn't just it now, and then I go have kids. I really want to try to be an action figure in a movie, but I don't know how to write it."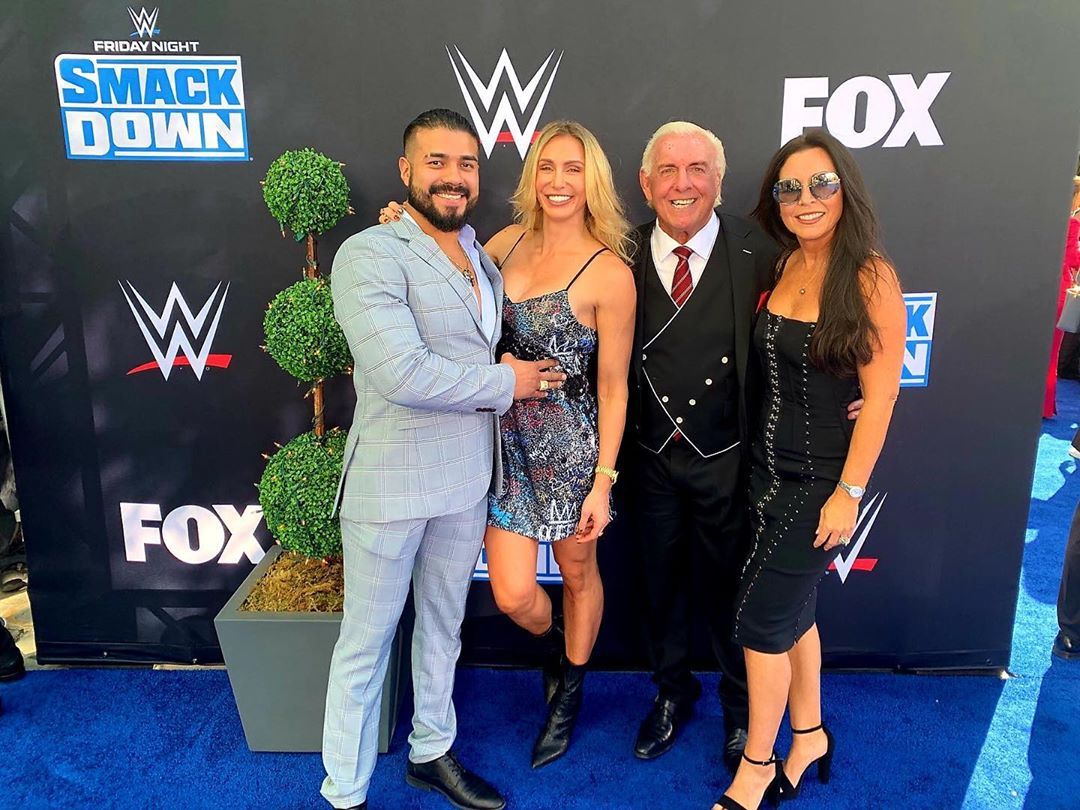 Charlotte went on to explain why her and Andrade have never appeared on Total Divas.
"We talked about it and the only reason I was never really a part of Total Divas was because of the aspect of me and my dad, and trying to separate myself, and building my brand, and I just don't know if I ever wanted Hollywood to take me seriously. I didn't know if the reality route was the way to go, even though it's such great exposure."

"For Manny, he's so new in his career. We both would rather him build his brand, and if that's something we want to do in two or three years, for sure. But that's very hard when you're trying to build your own brand, but that's hard when you want to separate yourself from your spouse or your parents. I would never want people to go, 'well her brand relies on her father.'"
Charlotte not only has aspirations to be a mother, but to also follow in Batista's footsteps and star in a Marvel movie as well.
"I just finished all the Marvels in order, it took three weeks. After watching the last 22, if I was playing a bad guy, I'd love to be Thor's sister, Hela, and have a whole film telling her story."
Charlotte also talked about some other WWE related topics including her match against Rhea Ripley at WrestleMania this year.
"Well, I have to give credit to two ladies in NXT. But for Rhea to be put in the position she was, like I don't know what it would have been like in NXT if someone had said, 'Oh, hey by the way, you're at WrestleMania this year. Like, in two months, be ready.' Because that story just came out of nowhere. That was not the plan, that wasn't in the books, that was just fly on the moment, right? And I talked to her before the match and I said 'Bring it,' and she did exactly what she needed to do. And that's a lot of pressure to have on someone. So Rhea meant — to have that mental calmness, and she was able to get through it — kudos to her."
Charlotte had a lot of praise for current NXT Women's Champion Io Shirai as well.
"Having the opportunity to be in the ring with Io, because you hear a lot. Like you know, 'She's considered one of the greats,' 'She's traveled all over the world.' Just being in there with her, the way she moves, she's so quick. She's so solid. So I just was like, 'I didn't get to wrestle you enough! I want more!' And just her kind of, the loner aspect she tries to play, and the look, I love it."
When Charlotte was asked about what women on Raw stand out to her, she mentioned Ruby Riott.
"I know Ruby Riott has it. I think she is a natural babyface. And when they give her the ball and let her run with it, I think she's — she has a very similar Paige element to her. No matter how hard you try to be bad, like, people love you. They relate to you. You're one of them, and she has that cool, like, 'This is me, this is who I am look.'"
Lastly, Charlotte also praised Smackdown's Nikki Cross as well.
"Man, I love Nikki Cross. She's another, she just radiates on your screen. When she runs down and she's all crazy, she is just another like, a white meat babyface. That's who she is, she's just bubbly, she's nice. She has all that energy. When those two have the opportunity to shine, they will."
Thank you to WrestlingInc and 411wrestling for transcribing the quotes. The full interview can be seen in the video below.
Matt's Musings: For everyone who has been complaining that there is way too much of Charlotte in the WWE, try to remember that it won't last forever and you will most likely miss her when she is gone.