Buddy Murphy Comments on Teaming with Seth Rollins on WWE Raw, Roman Reigns, Paul Heyman, More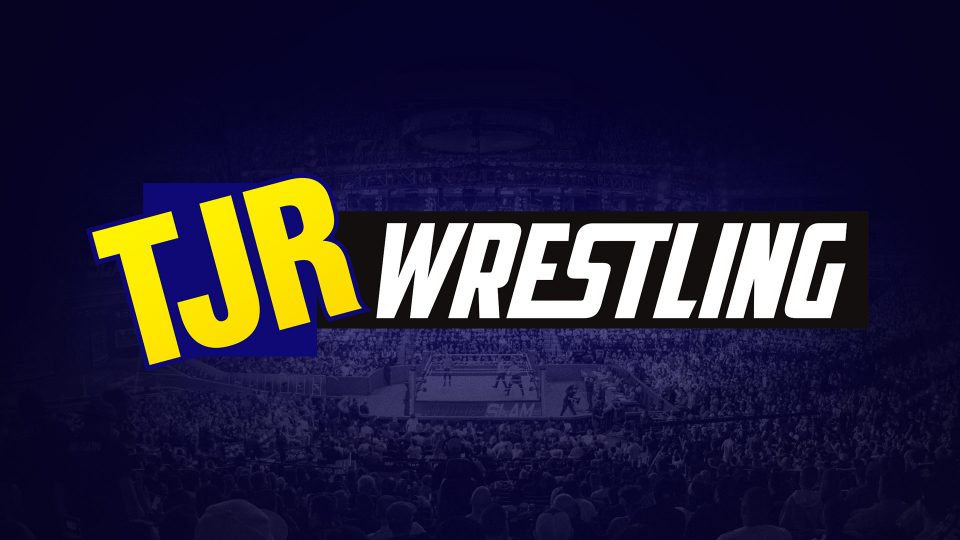 Few wrestlers have had a more monumental rise over the last year in WWE than Buddy Murphy. Murphy went from having incredible matches that most fans never saw as the Cruiserweight Champion on 205 Live, before finally getting his chance to shine on Smackdown against Roman Reigns and Daniel Bryan last year. Murphy recently sat down with Alex McCarthy of talkSPORT to discuss how important those Smackdown matches were to him.
"Yeah, it was awesome to be in that position. First of all, with the Roman match and being thrown into the mix with him – Roman was awesome to work with. He kind of let me put my own little spin on it. It was more a Buddy Murphy match, so to speak. I know a lot of people in the internet wrestling community give Roman a lot of hate, 'he can't wrestle' and whatever – Roman is one of the best wrestlers in the world and you can mark my word on that."

"And I feel like he opened up a lot of our eyes that he could do a match and hang with me, so to speak. I know a lot of people were saying I hung with Roman and that was the idea, but Roman hung with me! We had great chemistry together and I would wrestle him every day of the week. Same with Daniel Bryan. Bryan is obviously a little bit smaller than Roman and has had that independent background as have I, but it was just awesome to get in there and mix it up with them all. I would do it again any day."
One of the people that has been monumental on giving Murphy his opportunity to shine is Raw's Executive Director Paul Heyman.
"Paul has been awesome to work with. He has a lot of belief in me and I don't want to let him down. The Aleister Black performances and what not, I want the ball and I want to run with it. I believe – and Paul believes – I can be a mega star for this company. Once that bells rings, I've got that down pat, now I just need a story to sink my teeth into and maybe being Seth's disciple is it. Paul has been a great influence and he's been pointing me in the direction and as long as I can keep Paul and Vince [McMahon happy], then I'm happy."
Murphy's career has continued to rise as he is now apart of the top heel faction on Raw with AOP and Seth Rollins, as well as one half of the Raw Tag Team Champions with Rollins. Murphy explained how the idea for the new faction came about.
"It's pretty real what you're seeing in the sense I respect Seth a lot. I'm his follower, or disciple, or whatever you want to call it and there's a lot I can learn from him. It's a really fun dynamic that I think can lead to some good storylines and working alongside AOP, working alongside Seth in the ring is great, too."

"Seth did approach me about it, yes. I was very excited to have a story to sink my teeth into because I know I can go out there and perform. I've proven that and I've stolen many, many shows I've been on, but the character aspect and connecting with fans is something you always want to work on. This is the perfect opportunity for that."
Matt's Musings: It is always good to see talented performers like Buddy Murphy get the opportunities that they deserve. The sky is the limit for Murphy, who could easily be in the main event picture of Raw by this time next year.