AEW News: Kris Statlander Suffers Serious Knee Injury, Surgery Needed, Statlander Comments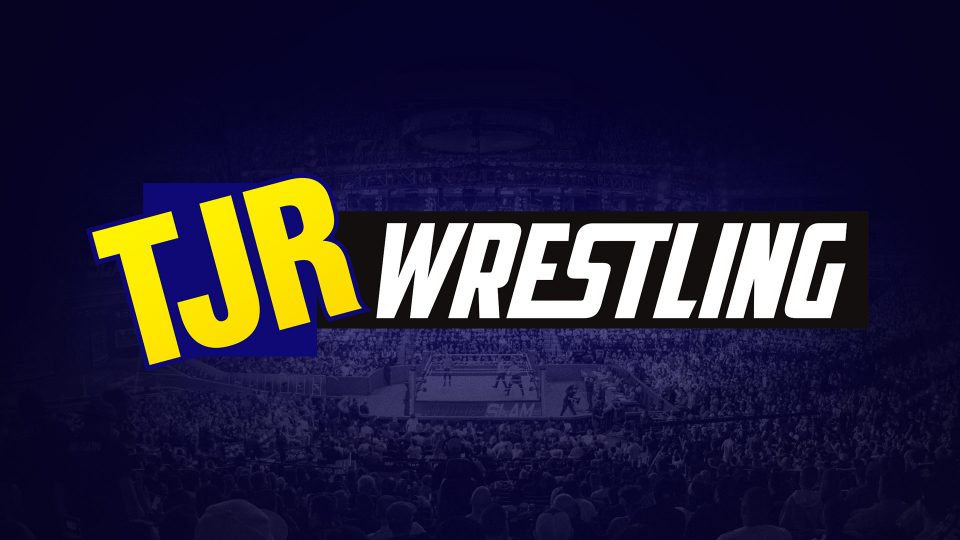 There has been another injury in the AEW women's division. A few weeks ago, Britt Baker suffered a knee injury when her tag team partner Nyla Rose was slammed onto her right knee. Baker will be out for about two months.
This past week on Dynamite, Kris Statlander suffered a serious knee injury. Statlander, who has a gimmick of an alien that's from the "Andromeda galaxy" (yes, really), suffered the injury during a tag team match when she dove onto Kip Sabian at ringside. It was first reported by PWInsider with few details when they reported it.
Statlander tweeted about it on Sunday afternoon.
Since the news is out. I told you I'd dive on Kip again and dammit I did. But in doing so, I ended up with a high grade tear in my ACL. Yes I need surgery. Yes I'll be out of the ring for a while. I'll do my best to still show up on your TVs as much as I can. @AEWrestling 👽💚 https://t.co/oVS495nwok

— Kris Statlander (@callmekrisstat) June 14, 2020
While Statlander did not disclose how much time she might miss, it will likely depend on when the surgery happens and what doctors say in terms of the rehab process. Sometimes people's knees swell because of the injury, so you can't know for sure. Typically, a high grade ACL tear is about 7-10 months out of action no matter who you are.
Statlander has been one of the most impressive women in AEW over the last year in terms of being somebody that wasn't that well known to improving a lot in the ring. Statlander has only been wrestling for about three years, so the best is yet to come from her.
Meanwhile, MJF did not wish her well…at least publicly. He's a heel, after all.
Don't come back. https://t.co/eD8e2qprAO

— Maxwell Jacob Friedman™️ (@The_MJF) June 14, 2020
🦵 👽

Kris Statlander is a force! Incredibly skilled. There's never a good time for an injury, but she won't be down for too long. https://t.co/YaikWbxgNe

— Cody (@CodyRhodes) June 14, 2020
Statlander signed with AEW in late 2019. There were reports at the time that she was close to signing with WWE, but she ended up going with AEW instead.
Best wishes to Kris in her recovery.
TJR Thoughts: I like Kris as a worker. I think the alien gimmick hurts more than it helps and she needs to drop it because it's ridiculous. It also doesn't help when the wrestlers are making jokes about how goofy it is. Anyway, we likely won't see her in the ring again until early next year. Good luck to her.