WWE News: Seth Rollins No Longer Using the Curb Stomp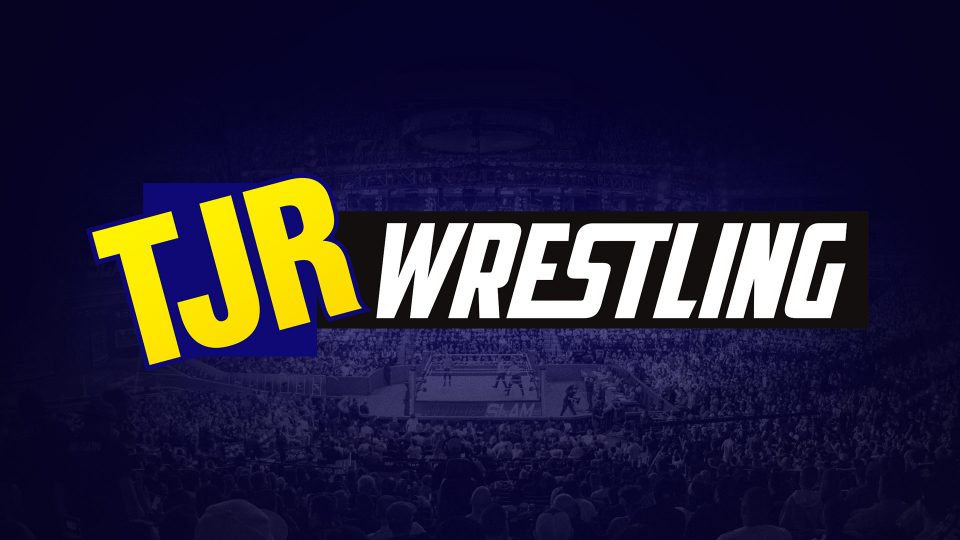 It appears that the finishing move of WWE's Heavyweight Champion Seth Rollins will no longer be used.
On Monday afternoon, there was a story at Wrestlezone.com that WWE was banning the Curb Stomp used by Seth Rollins. It was posted by Justin Labar. Most fans were hesitant to believe it just because of the nature of some wrestling rumors. Also, there is the fact that Rollins has prominently been using the move, including on Roman Reigns at WrestleMania when he cashed in his Money in the Bank briefcase successfully to become the WWE World Heavyweight Champion. However, once Raw went off the air last night and Rollins had defeated Dolph Ziggler with a new DDT variation as his finisher, the news seemed to be true after all.
After Raw went off the air, Dave Meltzer was on the Wrestling Observer Raw wrap-up radio show (for subscribers at f4wonline.com) and said the following: "The Curb Stomp is not banned, however that finisher that Seth Rollins did tonight is going to be his new finisher. It's a semantic term in the sense that it's not banned, but he's not going to use it anymore. If you're going to ask me why, I have no idea." (Thanks to TJR reader Ryan S. for sharing that with us.)
With the increase of concussion awareness and risk in pro sports, and sports entertainment, it's believed that this is the reason that they're going away from the move.
It's a tough position for Rollins to be in, especially as the WWE World Heavyweight Champion, due to the fact that the Curb Stomp was well established and a very credible finisher. Now as the top guy in the company, he has to establish a new finisher with fans, and do so with no explanation of why he's not using the Curb Stomp anymore.
Rollins will defend the title against Randy Orton at Extreme Rules inside a Steel Cage, so it will be interesting to see if they use this match as a platform to put his new finisher in the spotlight by beating Orton with it. Since it's a cage match and Kane is going to be positioned outside the cage door, they may use the stipulation as an excuse to not have Rollins use a finisher and win by other means.
K-Tank's Take: It's a real shame that Rollins isn't going to be able to use the Curb Stomp anymore. Reading Meltzer's quote, even though he says it isn't, that sounds like a banned move to me.
I understand the protocol on head injury prevention, but WWE went out of their way to showcase the Curb Stomp, even having Rollins write off Randy Orton and Dean Ambrose off TV with the move.
Imagine if this had been in order before WrestleMania, you would've had two of the stand out moments of the show completely changed. The RKO that ended the match between Rollins and Orton, probably would've never happened, and then Rollins would've had to come up with a different way to defeat Roman Reigns during the impromptu Triple Threat match at the end of the show.
There aren't many "iconic" finishers in WWE anymore, but the Curb Stomp was quickly becoming one. I feel WWE has pulled the rug out from under Rollins here, and he's going to have to work to make his new finisher feel as definitive as the Curb Stomp was.
What do you think: Big deal or doesn't really matter? Let us know in the comments below.