WWE News: Rich Swann Arrested for Battery and Kidnapping (Mugshot, Police Report and WWE Statement Included)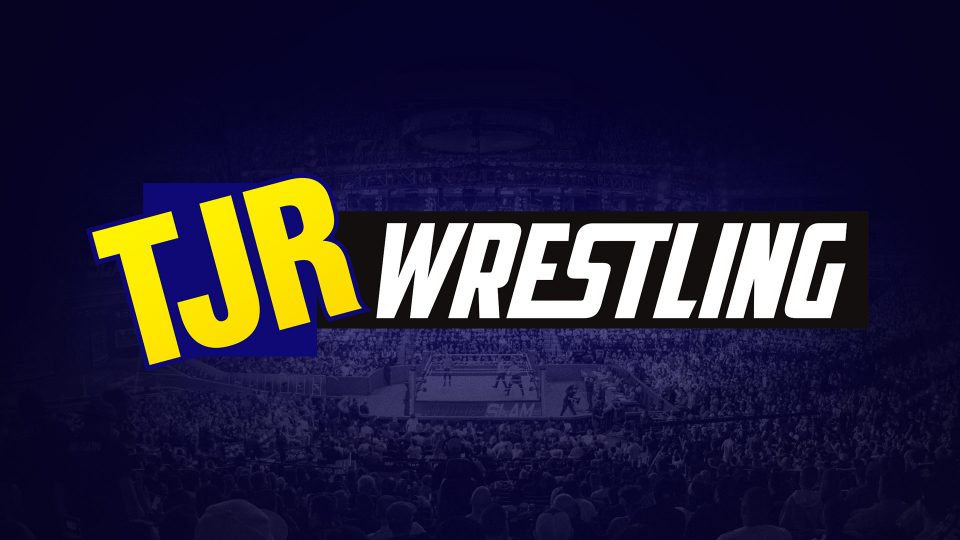 Rich Swann, who wrestles for World Wrestling Entertainment in their cruiserweight division and on the 205 Live show, was arrested early Sunday morning in Gainesville, Florida for battery and kidnapping/false imprisonment. According to PWInsider's Mike Johnson, the arrest occurred at 12:09am although not much else is known at this time. This news broke very late at night, so information is still coming in.
It was noted by Johnson that in the state of Florida, battery (striking somebody) could mean penalties of up to one year in jail or 12 months probation and a $1,000 fine upon conviction. As for kidnapping and false imprisonment (holding somebody against their will), that's a third-degree felony in the state of Florida that is punishable by up to five years in prison and a $5,000 fine if convicted.
Here is a mugshot of Swann from MugshotsGainesville.com with thanks to TJR reader Cory Frizzell for sharing that link with me.
Swann is 26 years old and signed a WWE developmental deal in October 2015. Swann's breakout came as one of the most talented wrestlers in the summer 2016 Cruiserweight Classic tournament. Swann started on Raw in September 2016 and on the premiere episode of 205 Live on November 29, 2016, Swann won the Cruiserweight Championship from Brian Kendrick. Swann lost the Cruiserweight Title to Neville at this year's Royal Rumble after a 61-day reign. Swann has wrestled as a babyface during his WWE run.
Swann was scheduled to face Drew Gulak on Monday's Raw with the winner getting a Cruiserweight Title match against Enzo Amore. That likely would have been a win for Swann. After this arrest, that seems doubtful to take place now.
UPDATE
Here's the WWE official statement:
"WWE has zero tolerance for matters involving domestic violence, and per our policy, Rich Swann has been indefinitely suspended following his arrest."
That is not surprising at all.
Gainesville Police also posted their police report on Twitter. The woman that Swann was involved with was his wife Vannarah Riggs, who is an indy wrestler that uses the name Su Yung. The couple has been together for five years and married for nine months.
https://twitter.com/GainesvillePD/status/939852538026872839
Analysis: Very sad situation. I am thinking about the victim and hoping that she is doing okay. As for Swann, this isn't good for his career in WWE. I'm sure WWE will investigate on their own, contact the police involved and take appropriate action from there.
We will update this post later today as more info becomes available and I'll have more info in tomorrow's WWE news update post as well.