WWE Announces Brock Lesnar Has Re-Signed, Will Defend Universal Title vs. Roman Reigns April 27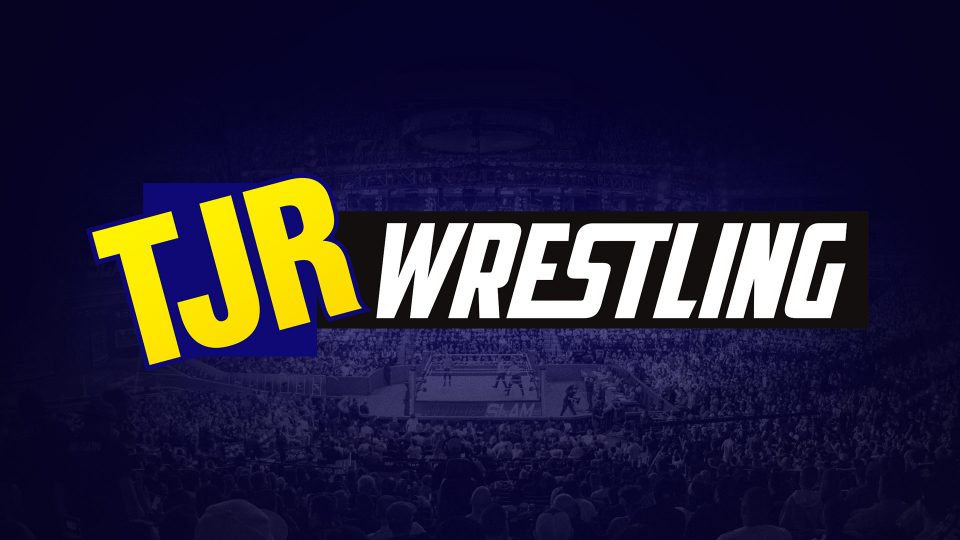 From WWE.com today:
STAMFORD, Conn. — WWE Chairman & CEO Vince McMahon announced today that Universal Champion Brock Lesnar has re-signed with WWE. Lesnar's next appearance is scheduled for the Greatest Royal Rumble event, where he will compete against Roman Reigns in a Steel Cage Match for the Universal Title at the King Abdullah Sports City Stadium in Jeddah, Saudi Arabia on Friday, April 27, at 7 p.m. AST.

The Greatest Royal Rumble will stream live on the award-winning WWE Network and will be available on pay-per-view outside of the Middle East with regional broadcast information forthcoming. Tickets for this historic event will be available on Friday, April 13.

The event will also feature the first-ever 50-man Greatest Royal Rumble Match, John Cena vs. Triple H and six other championship matches.

General Sports Authority of Saudi Arabia Chairman, His Excellency Turki Al-Sheikh, WWE Chairman & CEO Vince McMahon, and the Kingdom of Saudi Arabia, invite the world to celebrate this signature event.
There are conflicting reports about the length of Lesnar's deal and what his future may be. Here are some tweets from Steven Muehlhausen of Fightful and Sporting News, who reports that Lesnar is signing with WWE long-term and is still going to fight in UFC again.
EXCLUSIVE: Well, Vince McMahon broke part of the news I had. Indeed, Brock Lesnar has resigned with WWE. But, from what I have been told by multiple sources, Lesnar signed a new multi-year deal AND will also be allowed to fight in the UFC as hes still under UFC contract.

— Steven Muehlhausen (@SMuehlhausenJr) April 9, 2018
Contd: The plan is for Lesnar to fight one time this year vs the winner between Stipe Miocic-Daniel Cormier fight at UFC 226. Lesnar still has to formally reenter the USADA drug testing pool and finish his suspension which is around 6 months.

— Steven Muehlhausen (@SMuehlhausenJr) April 9, 2018
There were other reports saying the deal with Lesnar may be short term for the end of this month, but I don't know of a reliable source that has reported that. I think what Steven reported is true.
Analysis: I think Reigns winning the Universal Title on April 27 is very likely and he'll be well received in Saudi Arabia as opposed to getting booed in US. I think WWE knows that as well as anybody and that's why they are doing it that way.