WATCH: Former WWE Superstar Dean Ambrose Posts Video as Jon Moxley, Speculation on Wrestling Future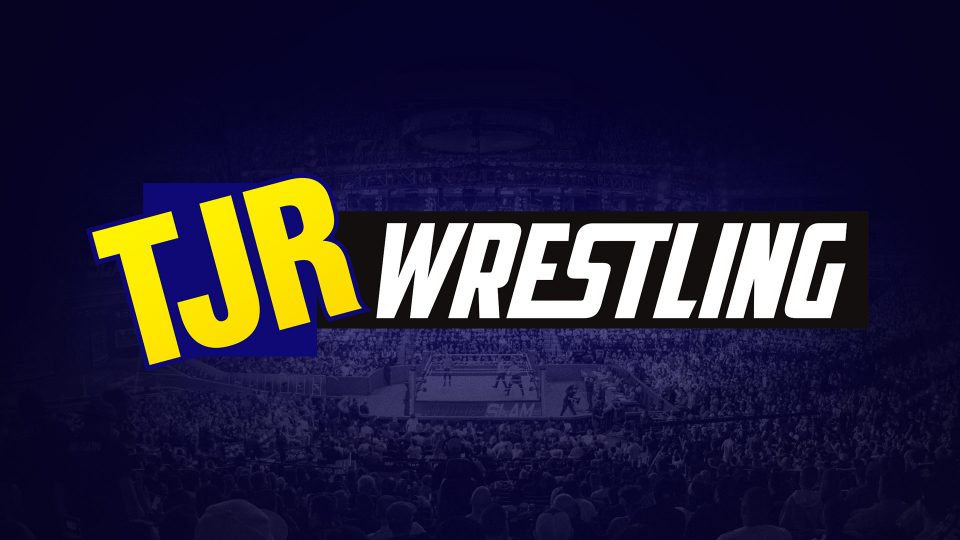 There was a new video posted on Twitter last night at 12:05am ET under the Twitter account of @JonMoxley. That account used to belong to Dean Ambrose under the handle of @DeanAmbrose although the former WWE Champion was never that big on social media. Now that Ambrose is no longer a WWE superstar, it belongs to Moxley, which was Dean's pre-WWE name and apparently it will be his post-WWE name as well.
The video runs for 1:27 and you can watch it below.
— Jon Moxley (@JonMoxley) May 1, 2019
Here are some things to note about the video.
– It was posted five minutes after midnight on May 1 and it is believed that Dean's WWE deal either expired on April 30 or a few days earlier. His last WWE match was on April 21 as part of The Shield, which I wrote about here.
– The video features Ambrose breaking out of a prison or an asylum perhaps since they would use the term "Ambrose Asylum" in WWE a lot. The idea behind that is now he is free from the shackles of WWE and he can go back to his roots as Jon Moxley. The video featured barb wire and blood as well. In his pre-WWE days, Moxley was known for having some bloody and brutal hardcore styles matches, so perhaps that is what was teased there.
– There is a clear shot of two dice in the video and they are on the numbers 2 and 5. The date of All Elite Wrestling's Double or Nothing event in Las Vegas (where Moxley lives) is May 25th. I don't think the dice numbers were an accident.
– The production quality of this video was outstanding, so it's not known if it has ties to any other wrestling company. I think it could definitely be AEW related because if you watched the recent Dustin Rhodes and Cody response videos, they are fantastic. This looks like a professional quality video.
– Cody Rhodes, who is an Executive Vice President of AEW, is now following the Jon Moxley Twitter account. Apparently, he was one of the first people to "Like" the video as well, which I was told by a few people. That could mean nothing since they are likely friends anyway, but it could certainly be something.
– Since posting the video, I had a few people ask about a 90-day no compete clause. That doesn't exist here because Ambrose/Moxley is a free agent that let his WWE contract expire. He's free to work where he wants.
UPDATE: Seth Rollins tweeted a fist emoji for his former Shield brother.
— Seth Rollins (@WWERollins) May 1, 2019
TJR Thoughts: This video was really well done. I'm glad Dean/Jon isn't retiring from wrestling because at 33 years of age, he has a lot of good years left. When he left WWE, some people thought that maybe it was just a WWE break for a couple of years and he'll come back one day. Instead, it looks like he might continue wrestling right away. If it is AEW then that's a huge signing for the new company that has a lot of money and much more favorable schedule than what WWE does. I think it means Jon is heading to AEW because the production quality of this video is amazing and the dice being on 25 (date of Double or Nothing) is no accident, but I don't know anything more than anybody else at this point.
There will likely be more info about this in the coming days and weeks. Speculation is running wild.