Raw Attitude Era Episodes Added To WWE Network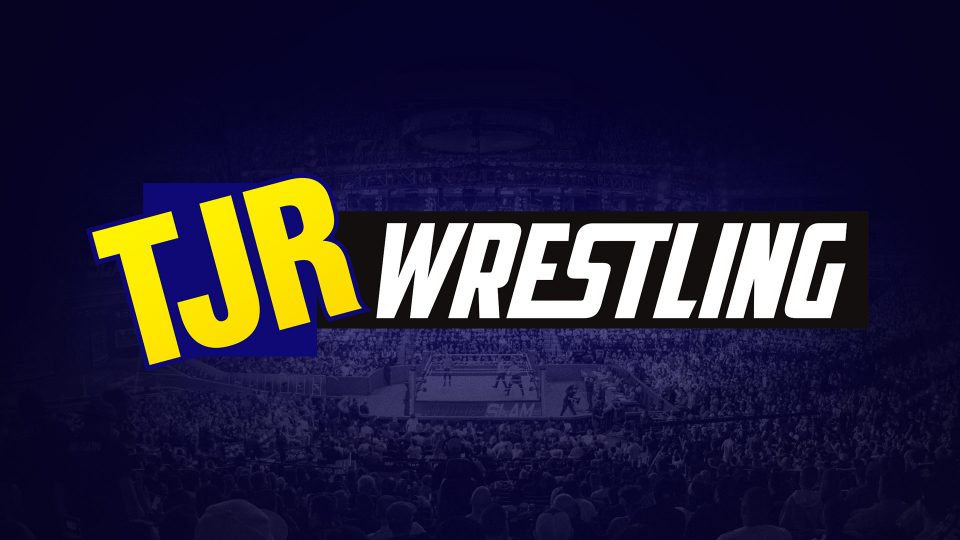 Since the launch of the WWE Network last February, the most clamored for programming has been episodes of RAW and Smackdown from The Attitude Era. WWE had uploaded just a minimal amount of episodes under the RAW Replays section of the network, leaving all subscribers to wonder when more would be added to the playlist.
So it came with huge fanfare today that WWE announced that they've released the entire first year of RAW: The Attitude Era. These episodes go from December 15, 1997 all the way through January 4, 1999. That episode in 1999 is famous for the night Mankind finally won the WWE Heavyweight Title. That match alone is worth watching over again, as it has the longest and loudest pop I've ever heard in pro wrestling when Stone Cold Steve Austin comes out to cost The Rock the WWE Title.
This is a great move for The Network to get this chunk of that era up. It won't take long for people to start wanting more as RAW only got better in 1999, 2000 and 2001 through their peak in 2002. Not only was RAW massive during The Attitude Era, Smackdown debuted as a regular show in August 1999 and had some monumental episodes and moments during the same time period that fans want to watch as well.
Wrestling fans can relive the greatness of The New Age Outlaws throwing Mick Foley and Terry Funk off the stage in a dumpster, the night Austin won the WWE Title back from Kane, and the beginning of The Rock's reign as Corporate Champion, that previously had not been up for viewing. It's also fun to go back and watch shows you may have been lucky enough to attend live and go back and see how the show plays out 17 years later.
For only $9.99 per month, the WWE Network continues to be an absolute steal for the amount of content you get for the price. With it being free for new subscribers in April, this should be a huge selling point for the fans who constantly ask for The Attitude Era to return. Due to the sponsors that WWE caters to now, that's probably never going to happen, but thanks to the recent update on The Network, you can relive the greatest period in WWF/E history.
WWE sent out an email with the news and will likely mention it during Raw tonight too.
To access the Raw Attitude Era section, load up WWE Network, click on Shows, then go to In Ring and you should see several options. Click on "Raw Attitude Era" and you'll see every episode from that first year of the Attitude Era.
It's also fun to go back and watch shows you may have been lucky enough to attend live and go back and see how the show plays out 17 years later. There are two episodes in 1998, February 16th and November 9th, that I was able to attend in Dallas, Texas. I don't think I've watched those shows back since seeing them live, because DVR wasn't exactly an option back then. The November 9th episode is memorable for being the last RAW before Survivor Series: Deadly Games, and The Rock laying out Vince McMahon with a People's Elbow. We all thought The Rock had just permanently claimed his spot as The People's Champ, and we all ended up being wrong.
There's a year full of these type of moments, so which are you most excited to check out on The Network and if you're not subscribed to The Network, does this entice you to do so? Let us know in the comments below!