WWE Statement Responding to Allegations Made Against Multiple Superstars, Statements from Matt Riddle, Jordan Devlin and Ligero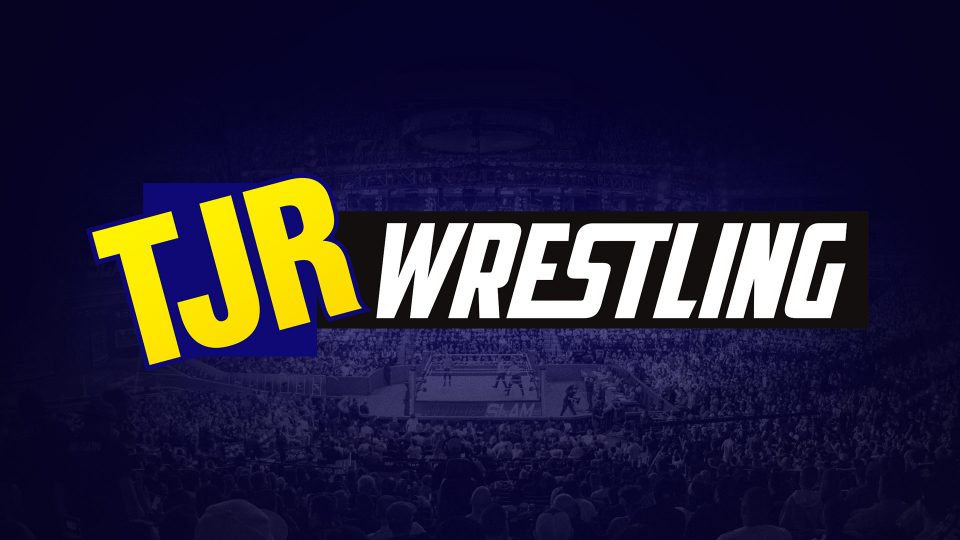 There were several claims of sexual abuse against various people in the wrestling business over the last two days. Most of the claims were filed on Twitter by women speaking out using the #SpeakingOut hashtag. Today, WWE and three of their wrestlers issued statements denying claims made against them.
Here's what WWE released in a statement to several media outlets today.
"Individuals are responsible for their own personal actions. WWE has zero tolerance for matters involving domestic violence, child abuse and sexual assault. Upon arrest for such misconduct, a WWE talent will be immediately suspended. Upon conviction for such misconduct, a WWE talent will be immediately terminated."

"WWE's ability to fine, suspend or terminate a WWE talent will not be, however, limited or compromised in any manner in the event incontrovertible evidence of such illegal misconduct is presented to WWE."
Matt Riddle was accused of sexual abuse on Thursday. The claim was made by independent wrestler Candy Cartwright, who said that Riddle grabbed her by the throat and made her perform oral sex on her while they were in a van with other wrestlers that were sleeping.
Today, Riddle denied the claim and issued this statement by his lawyer:
"The allegations by this independent female performer are completely false and another attempt to harass and humiliate Mr. and Mrs. Riddle and to try to tarnish their reputation in the community. We have been aware for the last two years of this performer stalking the Riddle family. In 2019, our firm had drafted a pleading against this performer to seek an injunction for cyberstalking in the Circuit Court for Orange County, Florida."
Riddle is expected to make his WWE Smackdown debut tonight. It was taped this past Monday.
Jordan is a former WWE NXT Cruiserweight Champion that has also been a part of the NXT UK part of WWE for several years. Devlin posted three tweets denying claims made against him.
"I didn't even want to address the hurtful allegation made against me, but for the sake of my followers and friends on this platform that may for whatever reason be unsure, I'm going to address this once. The recent allegation made against me is completely and utterly false and I deny it entirely. This is a case of a malicious personal agenda being executed against me on the back of a very brave telling of true experiences by other women. I completely denounce it. This is all I will say on the matter, and I am now working with a legal team to help decide how to proceed from here."
Ligero is also part of the WWE NXT UK brand and he was accused of inappropriate sexual misconduct. Ligero responded on Twitter this way.
"The current story that has been released by Violet O'Hara/Claire-Michelle Oldfield is neither accurate nor true. This is a completely false allegation and whilst I've done other things in my life that I deeply regret, this isn't an accurate or truthful portrayal of events. This is something I strongly deny and is something I've been in the process of speaking to a legal team about."
Shortly after that, Ligero issued a longer statement as well.
"Regarding the other statements from people like Laura, Natalie who have spoken out about the way they were made to feel, and others that have come forward about unwanted messages, I have no excuse. It's inappropriate, it's an embarrassment and it's an absolute shameful way to act from someone in a position of trust. I sincerely apologise for my actions and any hurt I've caused. I have no justification of my actions in the slightest. In these situations, I have failed people as a friend, as a fiancée and as a decent human being."
TJR Thoughts: It's been a difficult time for all of us in the wrestling business. It makes me sick thinking about some of the things these men (and others) have been accused of doing. I admire the women that are speaking out and making their stories heard. The victims have legitimate claims while those accused are innocent until proven guilty. Let's all hope that in the future, these kinds of things don't happen and that everybody involved in professional wrestling learns from it.