WWE Report: Samoa Joe Knee Injury Update; Out of Action for 4-6 Weeks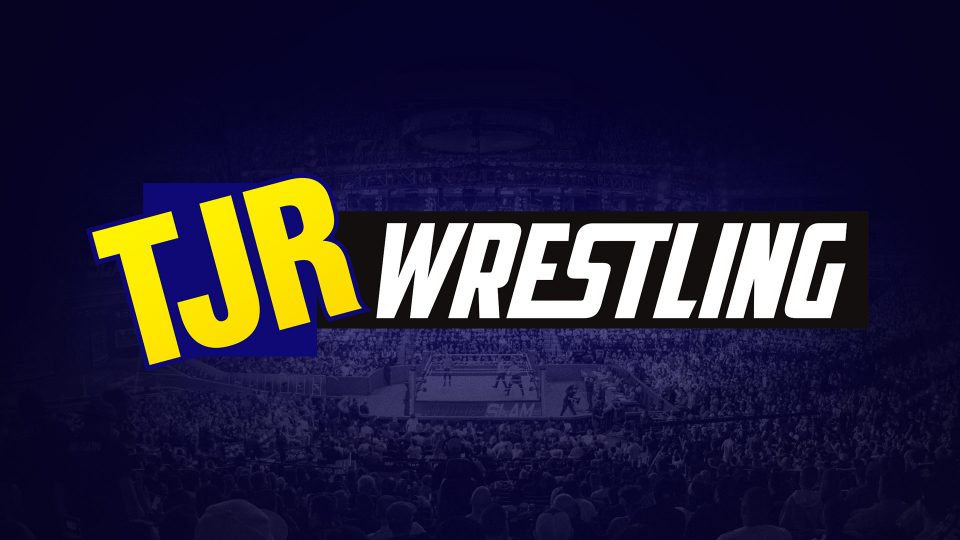 Samoa Joe was recently in Birmingham, Alabama to have his knee injury diagnosed and fixed. This is according to PWInsider in which they are also reporting that Joe will be back on WWE programming for his return in 4-6 weeks.
It is believed that Joe injured his knee on August 26 when he wrestled John Cena at a WWE Live Event in Jonesboro, Arkansas. However, he could have been injured before the match as well. This is according to the latest edition of Dave Meltzer's Wrestling Observer Newsletter.
The injury likely means that Joe will miss Raw's next pay-per-view, No Mercy, on September 24.
Picture used above is courtesy of WWE.com.