WWE News: Tommaso Ciampa Suffers Leg Injury During NXT Live Event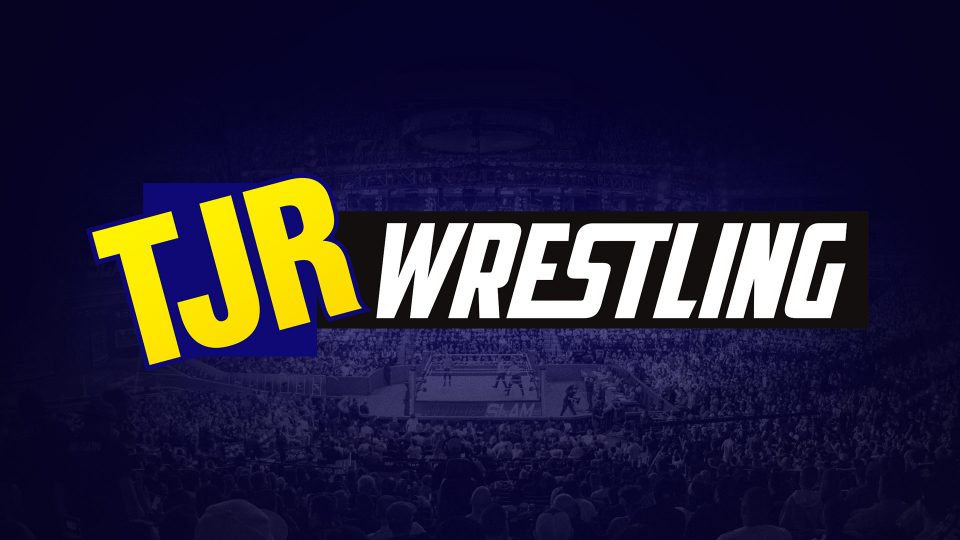 Tommaso Ciampa suffered a leg injury during a NXT live event in Highland Heights, Kentucky last night. He was wrestling in a tag team match with partner Johnny Gargano against Sanity when Ciampa suffered a leg injury and the match was stopped after a few minutes.
Here's how it was explained on PWInsider: "Ciampa came off the apron with a flying knee, but appeared to land wrong and rolled his ankle when he hit the floor. Ciampa was unable to place any weight on the leg, leading to the match to be immediately stopped as he was rushed to the back."
There have been no further updates.
I got a few live reports from long time readers of the site.
From Brett Jager: "I was at the NXT live event tonight and Ciampa got hurt and they stopped the match. Some sort of leg injury and he hobbled out. It looked pretty serious but it was obviously hard to tell."
From Andy Staed: "Ciampa may have just broken his leg. Stopped the match due to a leg injury and limited out, told a doctor to 'get the f**k away from me.' Didn't look good, he couldn't put his weight on it."
So this happened to @ProjectCiampa at #NXTHighlandHeights@WWENXTpic.twitter.com/jCirTBJ3wV

— [He/Him] Nom (@LolNoNom) May 19, 2017
The timing is awful of course because Ciampa and Gargano were going to face the Authors of Pain in a Tag Team Title Ladder Match at NXT Takeover Chicago this Saturday night. We previewed the event on the site yesterday and obviously that was before the injury took place.
We still don't know specific details on what he injury was or how long Ciampa may be out, but I would say it's doubtful he can wrestle on Saturday if he was hurt so bad that they had to stop a match on Thursday.
All the best to Ciampa in his recovery. I hope he's not out for too long.
UPDATE: Triple H did a conference call with the media on Friday. He sounded optimistic that Ciampa may be able to wrestle on Saturday, but that's not confirmed.
HHH asked about Ciampa injury. Says he turned his ankle but no break or fracture. Has a sprain and is feeling better. Match is on as of now.

— Wrestling Observer (@WONF4W) May 19, 2017